Partnering with Eli Lilly to Empower Diversity in the Biomedical Workforce
Keystone Symposia was founded on the idea of bringing academic and industry scientists together to accelerate translational advances that cannot be achieved without their combined expertise and resources. As such, we have a long history of partnership with industry leaders with the shared goal of integrating basic science discovery and innovation into drug development efforts to yield novel and improved targeted treatment strategies.
Financial support from leading biotechnology, pharmaceutical and other life-science companies are critical to support conference program expenses, as well as diversity and career-development initiatives that provide training opportunities for the next-generation.
Eli Lilly and Company has proven a strong partner for the advancement of oncology, diabetes, neurodegeneration, pain and immunology research and treatments, having supported dozens of meetings on these topics over the last 25 years. The partnership, which began back in 1996, has grown in scope over the decades to support speaker subsidies, scholarships and more. Now the partnership has expanded to not only include our joint interest in advancing biomedicine, but also for enhancing diversity in the biomedical workforce across sectors.
---
Lilly Fellows
This year Eli Lilly and Company has supported our Diversity in Life Sciences Program by contributing to the Keystone Symposia Fellows Program, which provides leadership training to early-career scientists from underrepresented backgrounds to help them achieve their career goals. (Find out more about the Fellows Program HERE) Their gift will sponsor two fellows annually for the next four years.
Partnering with Keystone Symposia to sponsor Leadership Development for the Keystone Fellows is a privilege for Eli Lilly and Company. We hope our relationship will inspire early career scientists to lead boldly through people, collaborations and science to make pioneering discoveries for the advancement of medicine.

--Laura Michael, Senior Director, Eli Lilly and Company
This year's "Lilly Fellows" are: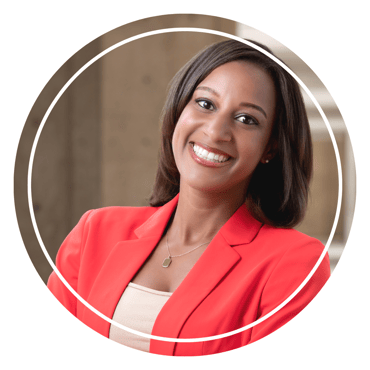 Christina (Christie) Towers, PhD
Assistant Professor, The Salk Institute
Field of Study: Autophagy in Cancer
I am an assistant professor at the Salk Institute of Biological Studies in San Diego, California. After completing my PhD at the University of Colorado, I went on to pursue my post-doctoral studies also at The University of Colorado in Dr. Andrew Thorburn's lab. During this time, I developed unique CRISPR/Cas9 tools to understand the recycling process, autophagy, in cancer cells. My work uncovered novel mechanisms that cancer cells can use to adapt to and circumvent autophagy inhibition. As a post-doc I was awarded a number of fellowships including the American Cancer Society Fellowship as well as the K99/R00 transition award from the NCI. I launched my lab at the Salk this July and we are excited to dive deeper into cancer cell metabolism and autophagy using optogenetics, single cell tracing, and high-resolution microscopy.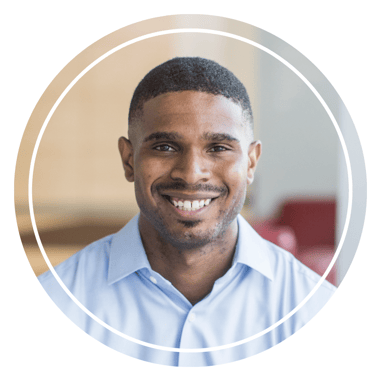 Assistant Professor, Univ. California, Irvine
Field of Study: Tissue Engineering
Dr. Quinton Smith received his bachelor's degree from the University of New Mexico in Chemical Engineering in 2011 before obtaining his Ph.D. from Johns Hopkins University in Chemical and Biomolecular Engineering in 2017. His graduate work under the mentorship of Dr. Sharon Gerecht focused on using mechanical cues to induce vascular specification from human induced pluripotent stem cells. He continued his postdoctoral training at the Massachusetts Institute of Technology with Dr. Sangeeta Bhatia, focused on creating organoid and microfluidic models of liver tissue. Dr. Smith's predoctoral research was supported by an NIH/NHLBI F-31 and NSF Graduate Research Fellowship. He was named a Siebel Scholar in 2017 and is a member of the Howard Hughes Medical Institute Hanna Gray Fellowship Program.
---
Diversity at Work
In addition, we would like to highlight the diverse talent at work at Eli Lilly and Company to advance biomedical capabilities. In recent years Lilly has made great strides towards diversity in terms of gender, race and ethnicity in their workforce, management and executive levels. As of 2020:
Women represented 46% of global management, up from 38% at the beginning of 2017.

Racial and ethnic minorities comprised 22% of U.S. management, up from 16% in early 2017.

27% of all US workforce is made up of minority employees.



To solve some of the toughest challenges in medicine, we need the best people with the best, most creative ideas. We embrace our differences, and it's driving business success.
David A. Ricks, Chair and CEO, Eli Lilly and Company
We invite you to view SciTalks showcasing emerging biomedical discoveries and translational advances underway at Lilly's Research Laboratories, and spearheaded by these rising-stars. Find out more about Lilly's efforts to create a diverse and inclusive workforce HERE.

Bingjie Hu, PhD
Senior Research Scientist, Drug Disposition, Eli Lilly and Company
Dr. Bingjie Hu is a Senior Research Scientist in the Computational ADME (Absorption, Distribution, Metabolism and Excretion) group of Drug Disposition at Eli Lilly and Company. She is currently leading a cross-functional team in evaluating, developing, and applying artificial intelligence and machine learning techniques for predicting ADME/Tox endpoints and PKPD modeling. Besides that, Dr. Hu also serves as ADME project leader that integrates in silico models, in vitro and in vivo data, PBPK modeling and multi-parameters optimization strategies to drive drug discovery projects from hit to candidate. Before joining Lilly, Dr. Hu finished a postdoctoral fellowship at Merck & Co. at West Point, PA. Her postdoctoral research focused on developing computational models and visualization tools for the discovery of associations between drugs, targets, and in vitro/in vivo adverse effects. Dr. Bingjie Hu earned her Ph.D. in Computer-Aided Drug Design and M.S. in Applied Mathematics at Purdue University. She also holds a B.S. in Biology.

Emmanuel Chigutsa, PhD
Group Leader, Pharmacometrics, Global PK/PD and Pharmacometrics, Eli Lilly and Company
Dr. Emmanuel Chigutsa is the head of the Pharmacometrics group at Eli Lilly and Company. The group applies pharmacokinetic-pharmacodynamic modeling and simulation-based methods in all phases of clinical drug development across various therapeutic areas including autoimmune, diabetes, oncology, neuroscience, COVID-19 among others. He received his PhD degree in Clinical Pharmacology from the University of Cape Town in 2013, a Masters in Pharmacogenetics from the University of Zimbabwe (UZ) and a Bachelor of Pharmacy degree from UZ in 2005. Dr Chigutsa is also an Adjunct Assistant Professor of Medicine at the Indiana University School of Medicine.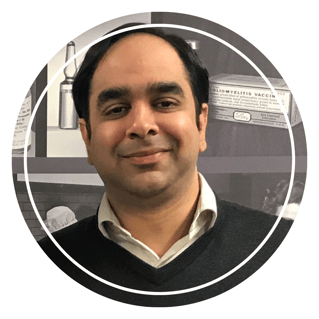 Shiven Kapur, PhD
Principal Research Scientist, Bioproduct Research and Development, Eli Lilly and Company
Dr. Shiven Kapur completed his PhD in Chemistry and postdoc in Bioengineering and Medicine at Stanford University before joining Lilly in 2016. He is a Principal Research Scientist at the Lilly Innovation Center in Cambridge, MA as part of the Bioproduct Research and Development group. He is leading efforts to understand and overcome the limitations to subcutaneous delivery of biologics, via the development of a multi-faceted platform to deconvolute the impact of molecule, formulation and device parameters on SQ performance. One of his areas of focus has been to develop and deploy novel preclinical and clinical tools and models that can help us understand and derisk injections site reactions, which represents an understudied and challenging problem that impacts biotherapeutic development not only at Lilly but, biologics in general. These approaches have been successfully deployed across Lilly's biotherapeutic portfolio.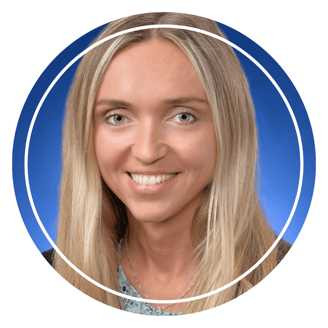 Kira Rubtsova, PhD
Senior Research Scientist, Discovery, Immunology, Eli Lilly and Company
Dr. Kira Rubtsova is a senior research scientist in Immunology Discovery, at Eli Lilly and Company, San Diego. She earned her PhD at University of Colorado in laboratory of Dr. John Kappler studying TCR-MHC interactions. She did her post doc training at National Jewish Health Center in laboratory of Dr. Pippa Marrack, where she studied B cells in the context of autoimmunity working on novel subset of B cells – Age-Associated B cells, ABCs, and their role in the development of autoimmunity. At Eli Lilly Dr. Rubtsova is a project leader of large, cross-functional team developing large molecule therapeutics for treatment of autoimmune diseases.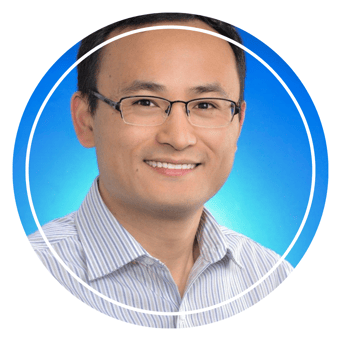 Minrong Ai, PhD
Principle Research Scientist, Diabetes and Complications, Eli Lilly & Companies
Dr. Minrong Ai is a research scientist in the Division of Diabetes and Complications, Lilly Research Laboratories. Minrong Ai earned his Ph.D. degree in Case Western Reserve University in 2006. Minrong Ai conducted his first postdoctoral research in Washington University to investigate molecular mechanisms of glutamatergic synapse formation. Minrong Ai finished his second postdoctoral research in New York University, where he mapped neural circuits underlying innate behaviors. At Lilly Research Laboratories, he is now investigating the effects of anti-diabetes and anti-obesity drugs on central nervous system.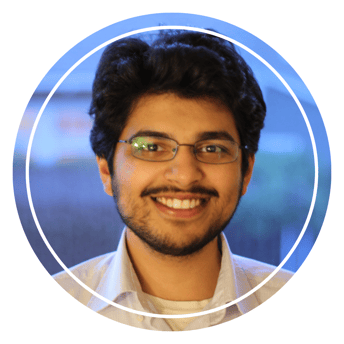 Ramakrishna Kant Chodavarapu, PhD
Senior Research Scientist, Translational Informatics, Eli Lilly and Company
Dr. Chodavarapu is a Senior Research Scientist in the Translational Informatics group at Eli Lilly & Co. He earned his PhD in Molecular, Cell, Developmental Biology, specializing in Bioinformatics from the University of California, Los Angeles. He has worked in the pharmaceutical industry for about 10 years.
Samantha Sarett, PhD
Senior Research Engineer, Genetic Medicine, Eli Lilly
Dr. Samantha Sarett is a Senior Research Engineer in the Genetic Medicine department at Eli Lilly. In her graduate research at Vanderbilt University, she designed effective and varied strategies for delivery of nucleic acid drugs. She built upon this foundation in postdoctoral work at AbbVie formulating diverse nanoparticle carriers before joining biotech Exicure. Since then, Samantha has concentrated on design and evaluation of approaches to achieve central nervous system (CNS) delivery of nucleic acids. In her current research at Eli Lilly, she focuses on driving innovation and meaningful advances in the challenging and high-impact CNS delivery space.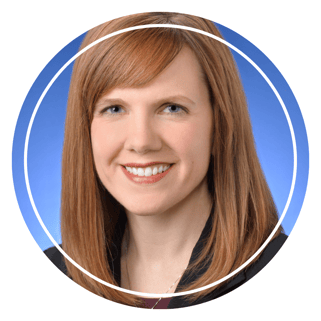 Theresa Day, MS
Senior Research Scientist, Neuroscience, Eli Lilly and Company
Theresa Day is a Senior Research Scientist in the Neuroscience Discovery Research group at Eli Lilly and Company. She obtained her MS in Molecular Pharmacology and Toxicology from Purdue University School of Pharmacy and her BS in Chemistry from John Carroll University. Her research focuses on neurodegenerative diseases and includes 20 years of experience and technical expertise in the pharmaceutical industry. She has provided leadership as well as in vivo and biochemical assay support for multiple Lilly Neuroscience projects including neuroinflammation, tau, amyloid, and pain programs. Her passion is for biomarker assay and method development which has resulted in several Lilly Innovator and Quality awards.
Lilly unites caring with discovery to create medicines that make life better for people around the world.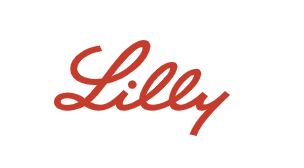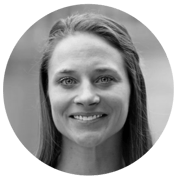 Shannon Weiman earned her PhD in Biomedical Sciences from the University of California, San Diego, specializing in microbiology and immunology. Prior to joining the Keystone Symposia team, she worked as a freelance writer for leaders in academic, industry and government research, including Stanford University's Biomedical Innovation Initiative, the University of Colorado's Biofrontiers Program, UCSF, the FDA and the American Society for Microbiology.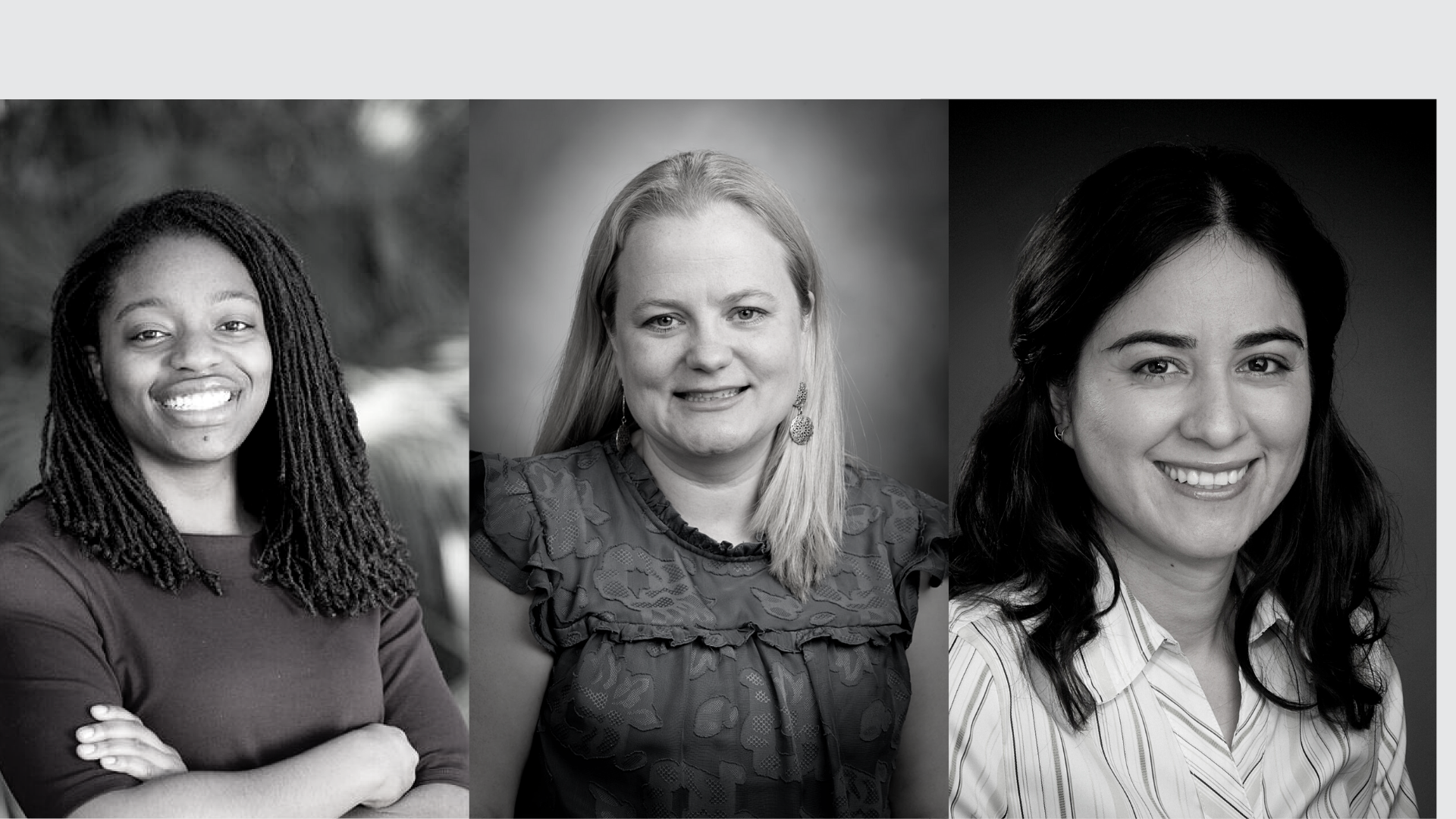 fellows
For Women's History Month, we are highlighting the many inspiring women who are making history in...