Keypoint Newsletter: Cheers to 50 Years & More!!!
By Deanna Haas
This has been a momentous year in Keystone Symposia history. It was 50 years ago that we held our first meeting, in March of 1972. (Read more on Keystone Symposia's 50 year history here) Looking back on 50 years of convening world leaders in biomedical research to advance science and medicine, we celebrated Keystone Symposia's contributions to the world and to the scientific community with a return to in-person events post-pandemic.
We hosted an anniversary celebration at the June meeting of our Board of Directors and Scientific Advisory Board, where key figures from Keystone Symposia's past shared their memories and knowledge of the inception and growth of the organization. Our 50th anniversary committee chair, Vishva Dixit emceed, and Ed Dennis, Tony Hunter, Curt Harris and Ralph Bradshaw were honored for all their dedication and years of service to Keystone Symposia. Ralph gave a wonderful presentation outlining the history of the organization, featuring photos from the first meeting where both Ed Dennis and Tony Hunter were in attendance! Looking back at major moments in our evolution from a singular meeting on membrane biology to the global conference leader we are today, Ralph covered milestones in Keystone Symposia leadership, scientific topics and international expansion. From collaborations sparked on the ski slopes to seminal moments in the discovery of HIV, it was a fitting tribute to an organization that has played such a vital role to the scientific community for half a century!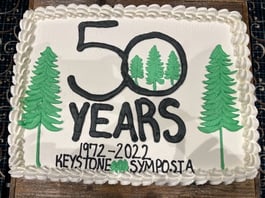 In addition, Geoff Ginsburg and Eric Baehrecke shared warm anecdotes of how Keystone Symposia has impacted the course of their research and careers, and connected them with key colleagues and collaborators that have lasted a lifetime. The evening concluded with a birthday cake and champagne toast to 50 more years of driving scientific connections, collaborations and discovery.
Watch Ralph's 50th Anniversary Presentation Below:
This year also marks our first regional reception, bringing the local Keystone Symposia community together in La Jolla, California, to share memories and discuss visions for the future. The event was hosted in September at the lovely home of Ed and Martha Dennis. It was an intimate evening where Keystone Symposia leadership and community members mingled with each other, and our CEO, Deborah Johnson, gave a speech highlighting where we started, where we are now and goals for the future. We aim to host more of these intimate events in the Boston and San Francisco areas in years to come.

In honor of our 50th anniversary, we launched our first ever fundraising campaign: Fifty Forward. This campaign focuses on supporting the following initiatives to invest in future generations of scientists and build sustainability to stay on the cutting-edge of scientific advancement.
Advancing Diversity in the Life Sciences aims to bolster diversity among the scientific workforce, to build a future where biomedical and biological research encompasses and serves the interests of diverse populations.
Emerging Minds will invest in our mission to support the next generation of biomedical and life science workforce.
Emerging Topics will allow Keystone Symposia to invest in holding conferences in new research frontiers that bring together and create nascent scientific communities, allowing us to continue to lead the way in developing programs with cutting-edge topics that hold the promise of tomorrow's scientific and medical breakthroughs.
Please consider contributing to any one of these funds or to our Fifty Forward fund, which is our unrestricted annual fund that is used where needed most. Click here to donate!
We would like to thank generous donors who have contributed to named endowments, which ensure a strong future for Keystone Symposia and leave a lasting legacy with the community. Among them:
Find out more here, or contact Deanna (deannaH@keystonesymposia.org) to find out how to set up a named endowment.
Thank you for being a part of Keystone Symposia's history and for helping us reach this major milestone.
Cheers to the next 50 years!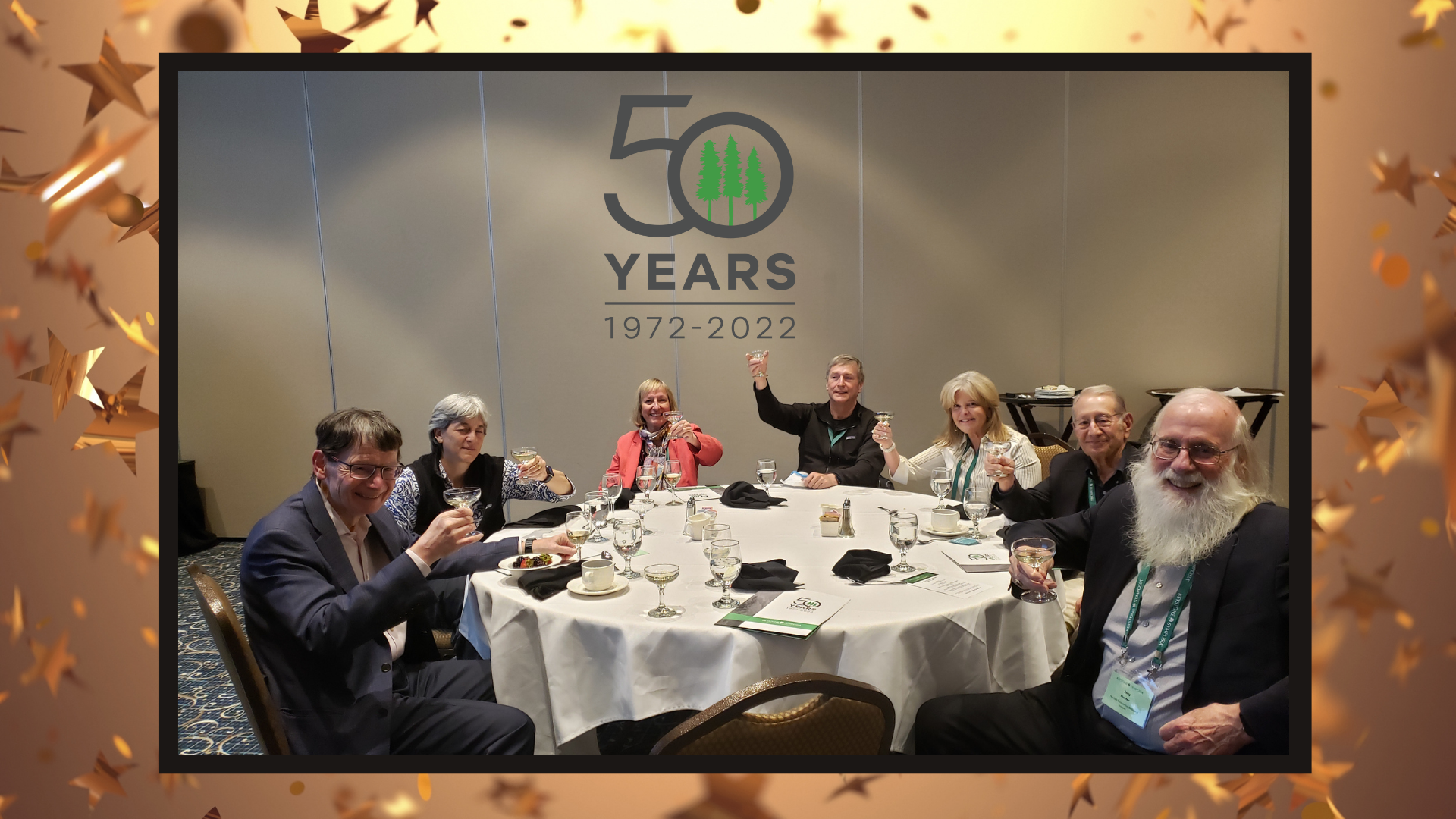 ---
About the Author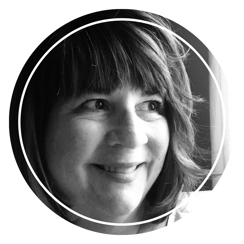 Deanna Haas
Deanna has been with Keystone Symposia over three years and is excited to be leading celebrations around our 50th Anniversary. Deanna has been in nonprofit fundraising for over 25 years working with top organizations such as PBS and NPR member stations and the University of Colorado Boulder.
---
Return to more articles from the Keypoint Newsletter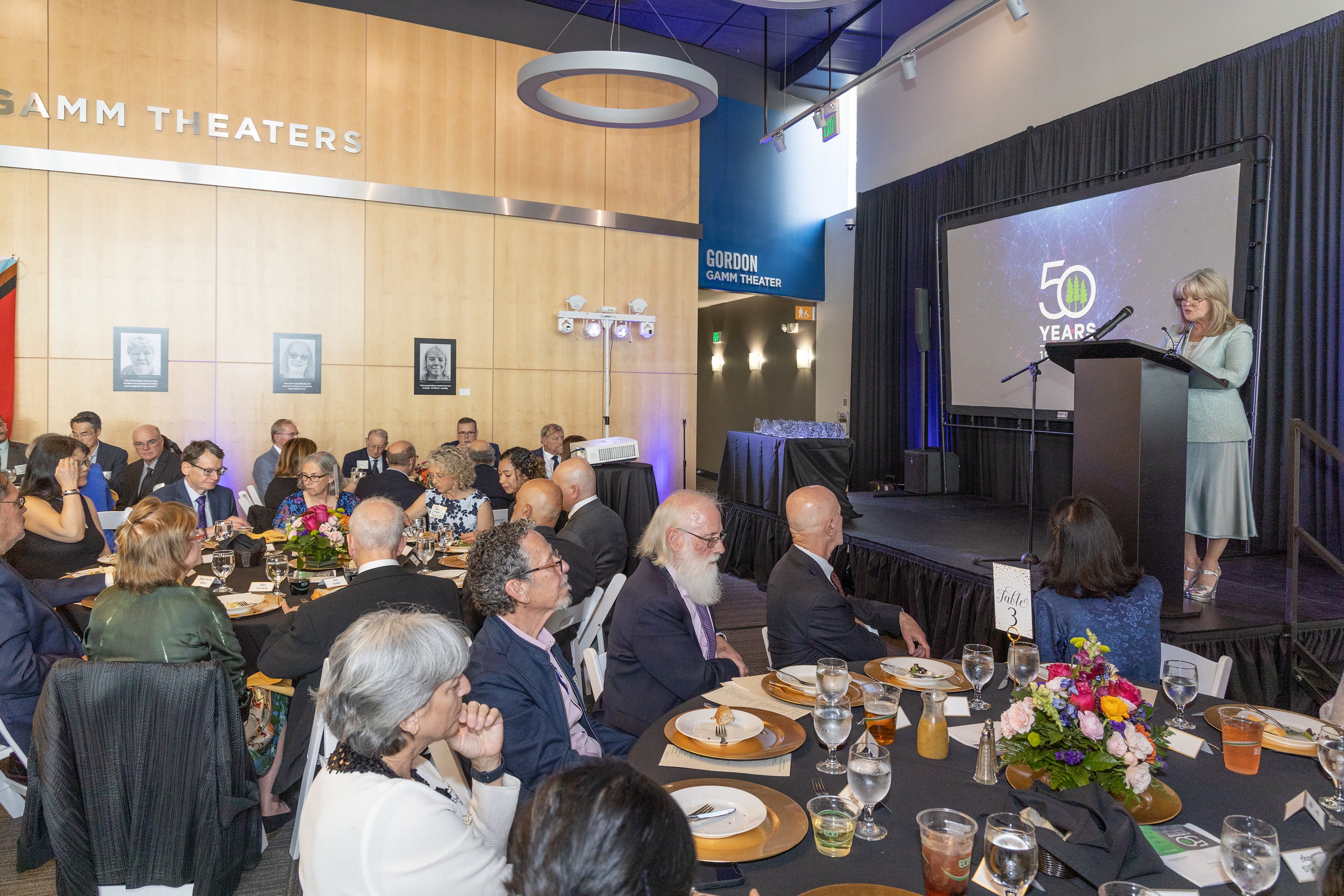 newsletter
Our 50th Anniversary has been a time to reflect and reminisce about our past, but also an...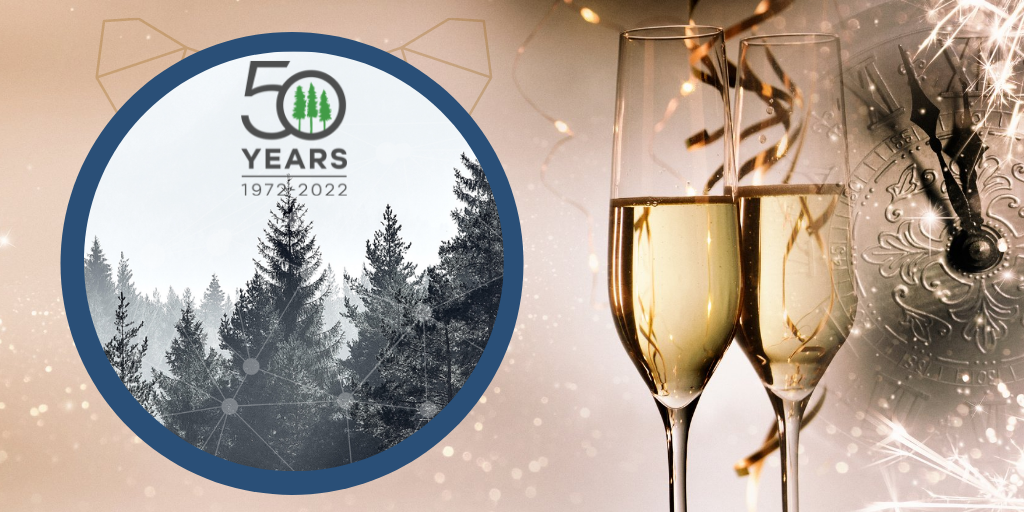 newsletter
In June, we held our long-awaited 50th Anniversary Gala (after being postponed by the pandemic),...