Keypoint Newsletter: 2023 Season Highlights
In June we concluded our 2023 season, which ran from August 2022 to June 2023, aligning with the academic year. It was a busy season, consisting of 60 meetings altogether, including 13 that had been rescheduled due to the pandemic. We hosted over 9,000 participants and covered many exciting new topics, including Neurocircuitry of Social Behavior, Infections in Pregnancy, Computational Design and Modeling of Biomolecules and Multispecific Immune Cell Engagers for Cancer Immunotherapy.
See season highlights below, including Nobel Laureate appearances, scholarships provided, and more!
---
Nobel Laureate Appearances
2018 Nobel Laureate Dr. Jim Allison presented the Keynote Address at our March 2023 conference on Cancer Immunotherapy: Mechanisms of Response versus Resistance in Banff, Canada. He is serving as lead organizer for the 2024 meeting Cancer Immunotherapy: Beyond Immune Checkpoint Blockade and Overcoming Resistance in Whistler, Canada!

2022 Nobel Laureate Dr. Svante Pääbo featured as Keynote Speaker in our May 2023 conference on New Frontiers in Reconstructing Human Evolution History, in Hannover, Germany.
---
Financial Aid Provided to over 500 Students, Postdocs, Under-Represented and LMIC Scientists
Altogether, we provided 432 scholarships to students and post-doctoral fellows, 19 early-career investigators from under-represented backgrounds (ECITAs awards) to attend conferences for essential career building and networking experiences. Here are just a few of the appreciative comments on Twitter from awardees:
In addition, with support from by the Bill & Melinda Gates Foundation, we were able to provide 101 scientists from low- and middle- income countries with Global Health Travel Awards (GHTAs), to attend 10 different conferences on topics of global health importance. GHTA awardees came from 24 different countries, across Africa, Asia and South and Central America.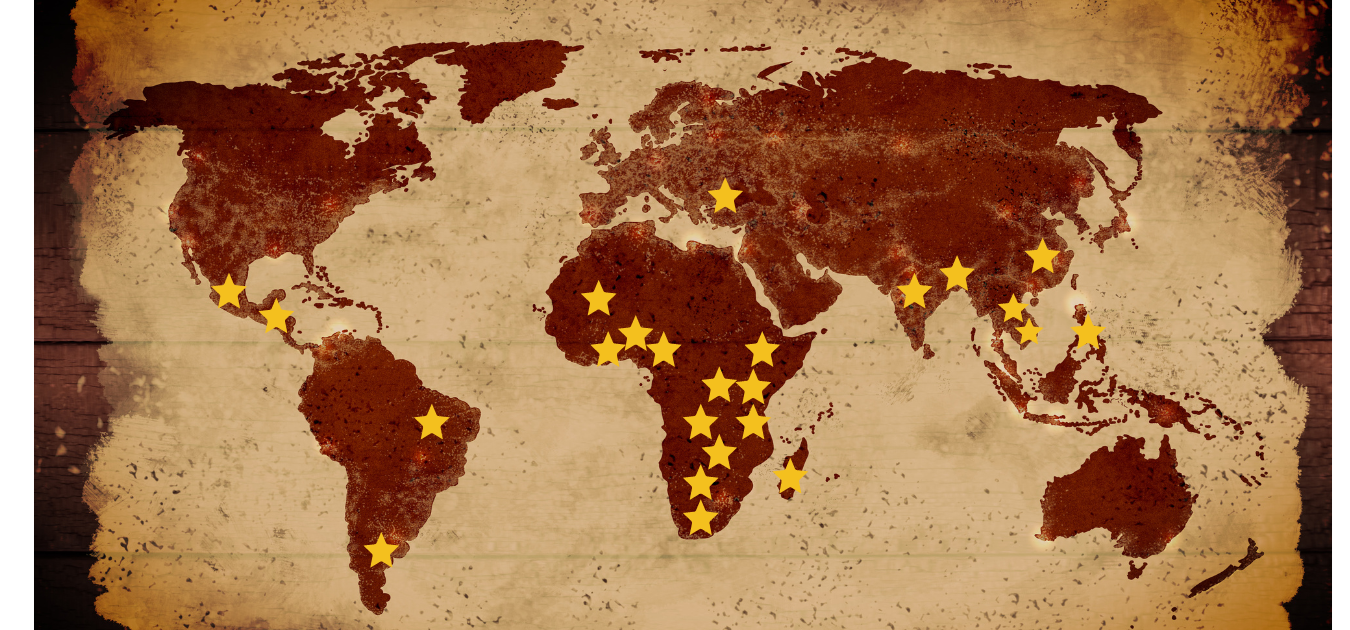 Find out more about financial aid programs and opportunities here
---
Season Highlights from Attendees
The twittersphere was abuzz with raved reviews from students, postdocs and PIs alike, expressing their enthusiasm and appreciation for the unrivaled scientific programming and networking opportunities provided by Keystone Symposia conferences. In particular, we congratulate those rising stars who presented their work, many for the first time, in front of field leaders and peers; a formative experience that has launched the careers many before them. A small sampling below captures the essence of their sentiments, and the value provided to each and every one of our >9,000 attendees!

Return to the September 2023 Keypoint Newsletter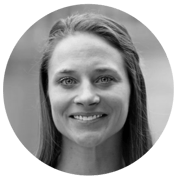 Shannon Weiman earned her PhD in Biomedical Sciences from the University of California, San Diego, specializing in microbiology and immunology. Prior to joining the Keystone Symposia team, she worked as a freelance writer for leaders in academic, industry and government research, including Stanford University's Biomedical Innovation Initiative, the University of Colorado's Biofrontiers Program, UCSF, the FDA and the American Society for Microbiology.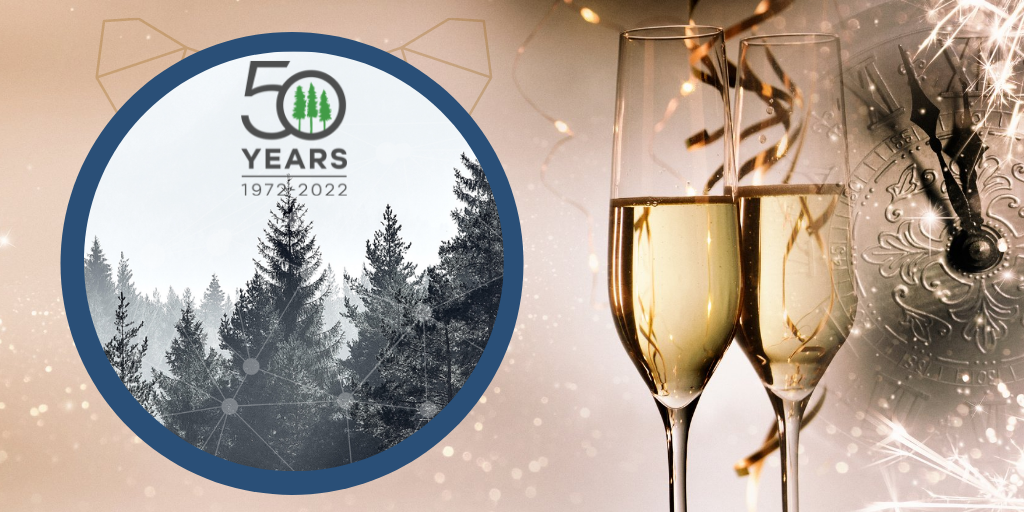 newsletter
In June, we held our long-awaited 50th Anniversary Gala (after being postponed by the pandemic),...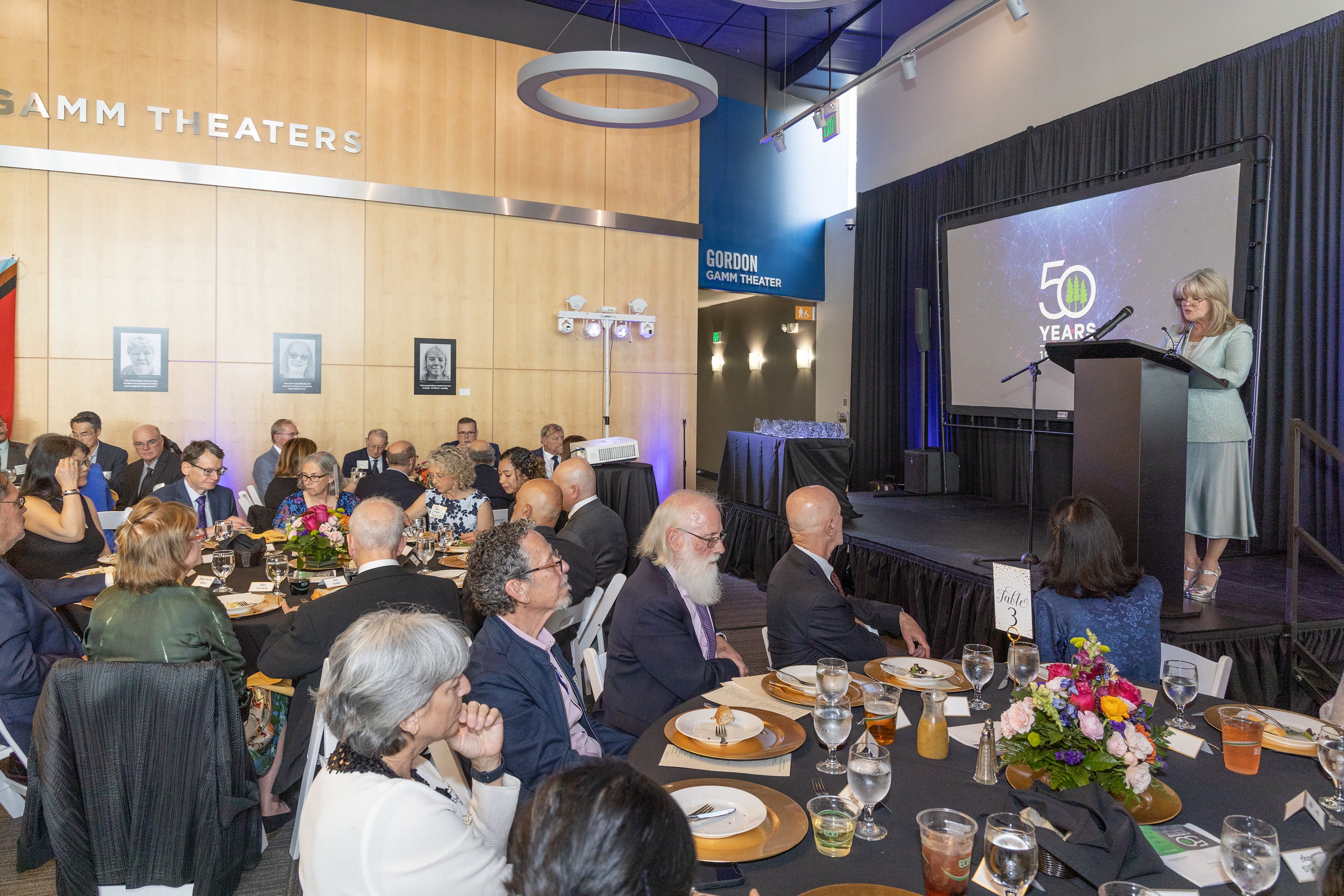 newsletter
Our 50th Anniversary has been a time to reflect and reminisce about our past, but also an...