Keypoint Newsletter: Expanding the Fellows Program to Include Postdocs
Established in 2009, Keystone Symposia's Fellows Program has become a premier professional advancement opportunity for rising scientists from diverse backgrounds. This unique one-year fellowship provides early-stage investigators (ESIs) (within 6 years of starting an independent research program) from underrepresented (UR) and other disadvantaged backgrounds with the support, skills and networking opportunities they need to successfully pursue research careers and leadership roles in academic, industry and government research sectors. Importantly, "alumni" Fellows remain connected to Keystone Symposia, as speakers and organizers of our conferences, as mentors to current Fellows, and as strategic advisors on our Board of Directors and Scientific Advisory Board (SAB), thereby further advancing our mission to promote inclusive excellence in the life sciences.
---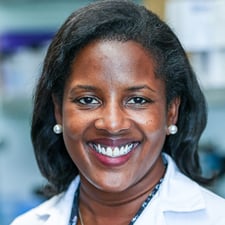 Now accepting applications to the Keystone Symposia Fellows Class of 2024!
To learn more and apply, visit https://www.keystonesymposia.org/diversity/fellows-program
---
Given the success of the program in launching the careers of nearly 90 UR scientists who have become leaders in their fields and communities, we will be extending the initiative to include a new postdoc arm of Fellows. Thus, we will now provide support for both early career and postdoc researchers, as they face unique challenges at these pivotal career stages. These are key points of intervention and where we hope to have a positive impact.
Postdoc KS Fellows will receive critical training and mentoring to prepare them for the next big step in their career in transitioning from a trainee to an independent researcher, whether in academia or industry. The program will help trainees explore the distinct environments of academic and industry career paths, to empower trainees to choose the appropriate career trajectory for their interests and career goals.
Training and skills development will focus on navigating new challenges they will face at this stage in their career, including:
Preparation for the job search & how to identify the right opportunities for your interests and skills

Resume and interview training & how to position yourself as an attractive candidate when applying for jobs

Manuscript preparation and submission processes to enable success in publishing

Grant writing for successful funding

Running your own lab- financial and management considerations

Communications skills to effectively manage trainees, and develop productive relationships with colleagues and leadership

Identifying and optimizing various career, advancement and leadership opportunities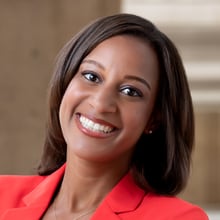 In addition to these unique aspects, the Postdoc Fellows Program will follow the same guiding principles as the ESI Fellows Program, given the similarities in skills development needed at these two critical career stages.
Programming designed to enhance confidence, leadership skills, networking opportunities, and visibility of Fellows within the biological and biomedical research community to optimize career advancement.

Monthly virtual group sessions tailored to address the breadth of scientific and career opportunities available and develop skills to prepare and position next career steps.

Each Fellow is paired with a distinguished member of Keystone Symposia's Scientific Advisory Board (SAB) for one-on-one mentorship throughout the year to enable them to achieve their career goals.

Hands-on immersion experiences at our SAB meetings, working directly with eminent scientific thought-leaders to discuss the frontiers of biomedical research and curate scientific programing for Keystone Symposia's internationally acclaimed conference series.

Near-peer mentorship and access to the Fellows Community Network of ~90 early-career investigators, many of whom now hold leadership roles throughout academia, industry, and government.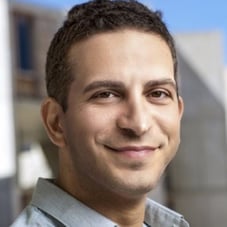 We thank Cytokinetics Inc. for sponsoring two Postdoc KS Fellows per year for the next four years to help launch the Postdoc Program.
Cytokinetics is excited to partner with Keystone Symposia to help support the next generation of biomedical scientists. We hope that by encouraging networking, enrichment, and growth through this transformative experience we can help propel fellows forward in their scientific careers. By providing opportunities for emerging underrepresented scientists, we are investing not only in individuals, but in a better future.

-Michael Coronado, Associate Director, Cytokinetics & Keystone Symposia Fellow Class of 2016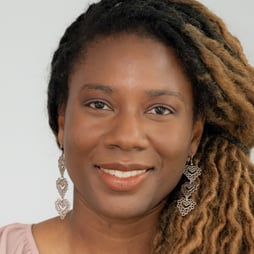 Support for the Keystone Symposia Fellows Program is made possible by our Program partners, including Eli Lilly and Company (see blog feature Partnering with Eli Lilly to Empower Diversity in the Biomedical Workforce here) the Burroughs Wellcome Fund and the Bill & Melinda Gates Foundation, as well as generous gifts from individual donors.
Partnering with Keystone Symposia to sponsor Leadership Development for the Keystone Fellows is a privilege for Eli Lilly and Company. We hope our relationship will inspire early career scientists to lead boldly through people, collaborations and science to make pioneering discoveries for the advancement of medicine.
--Laura Michael, Senior Director, Eli Lilly and Company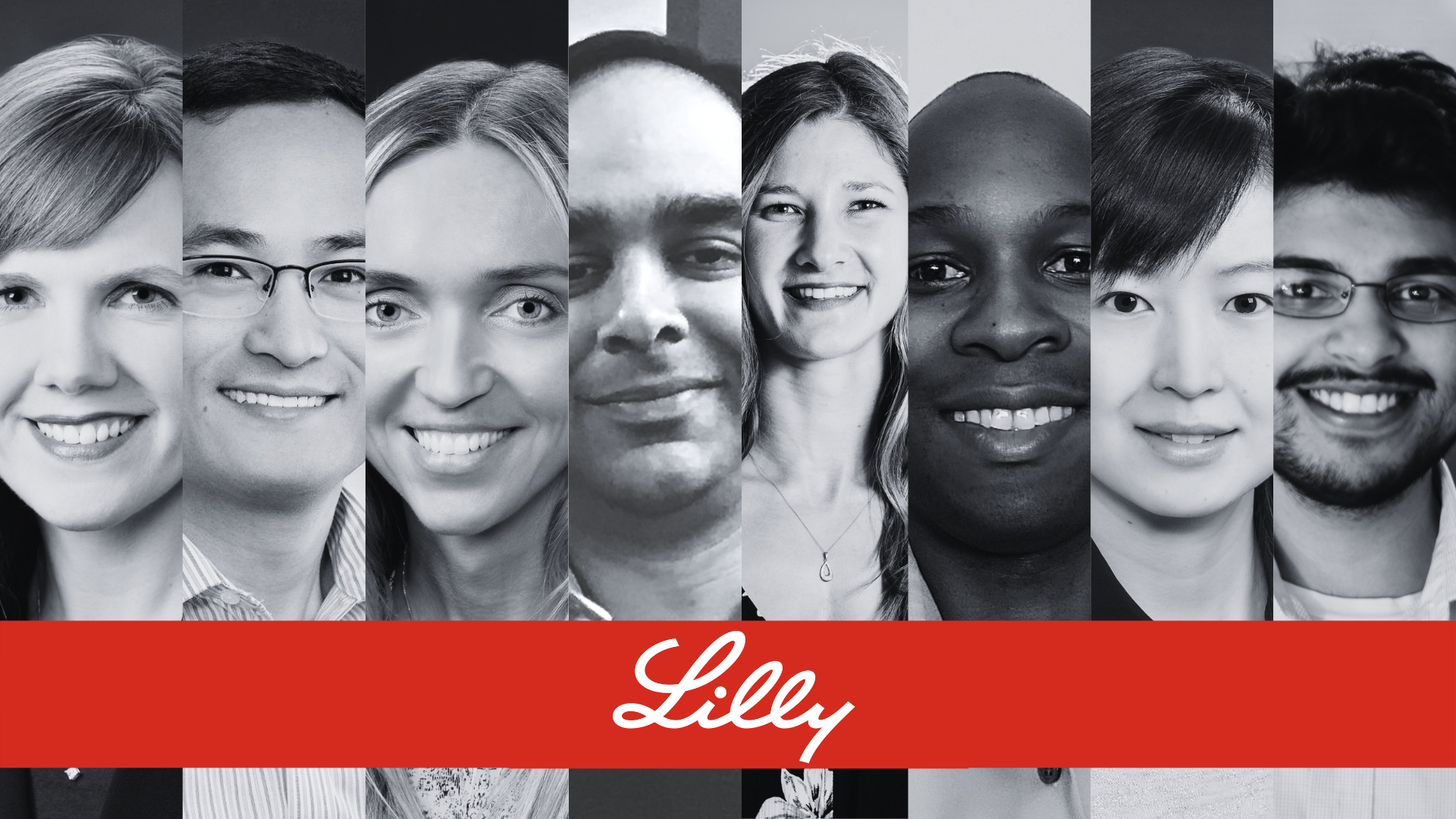 ---
We welcome additional sponsors!
Please consider joining us in our mission to support the next generation of a diverse biomedical and life science workforce!
Contact: DLSP@keystonesymposia.org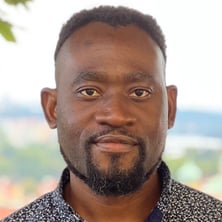 Donate to Keystone Symposia Diversity Programming Here!
---

Return to the September 2023 Keypoint Newsletter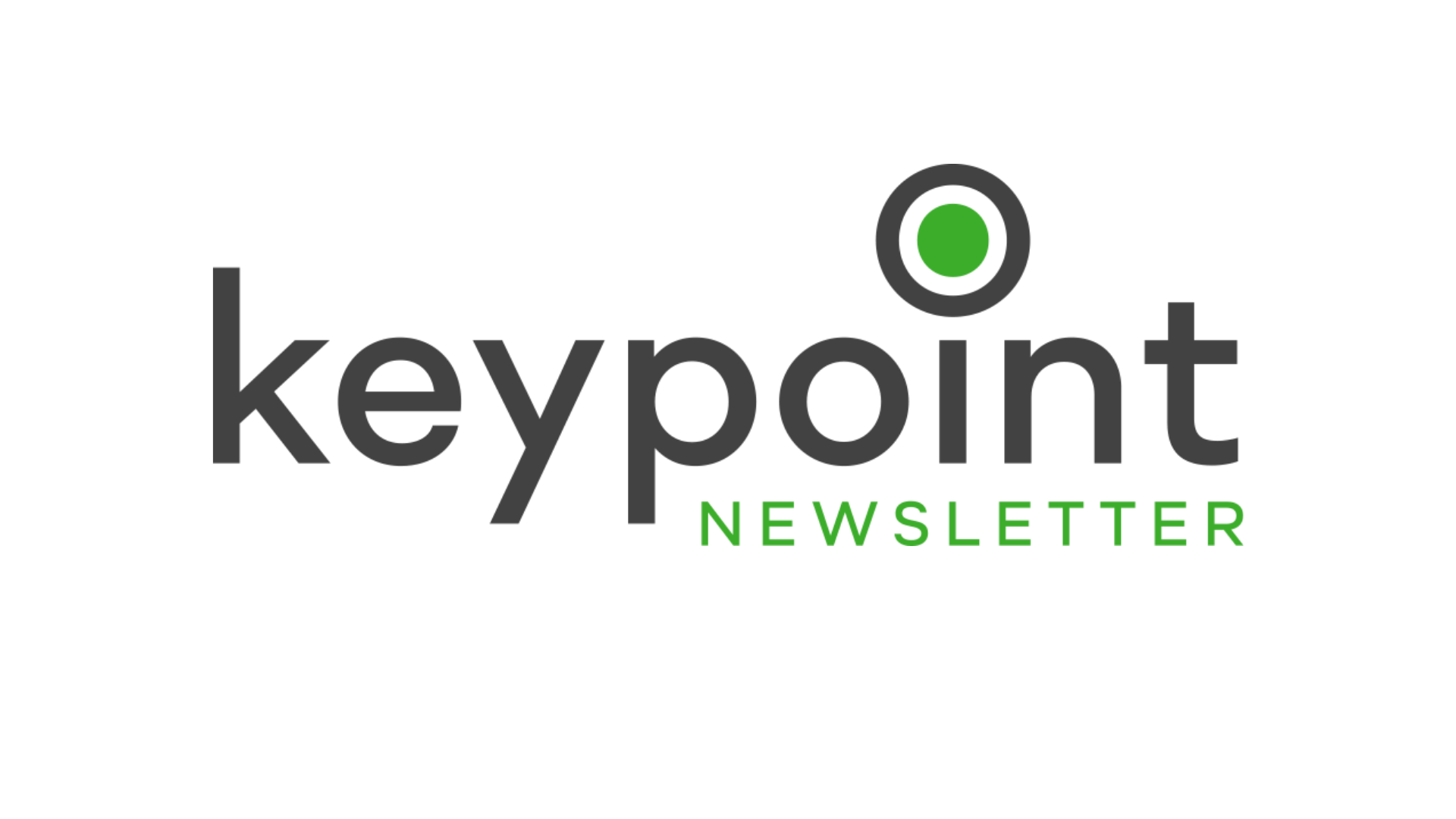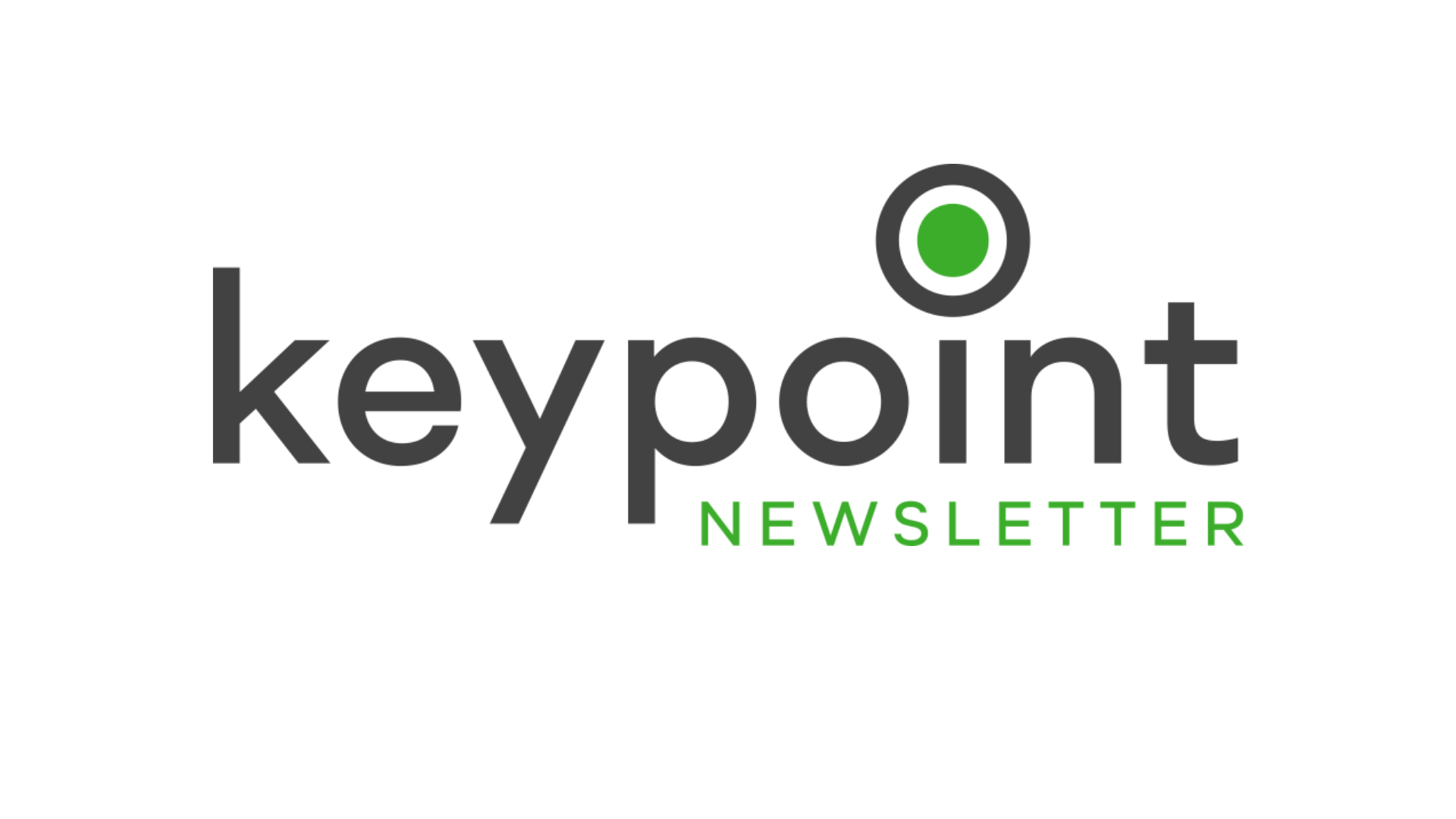 newsletter
Welcome to the Keypoint Newsletter, bringing you all the latest news & views from Keystone...
newsletter
Welcome to the Keypoint Newsletter, bringing you all the latest news & views from Keystone...