Keypoint Newsletter: 2022 Year in Review
By Shannon Weiman
2022 marked an exciting return to in-person meetings after a two year hiatus due to COVID-19. Although we had to delay the beginning of the season due to the Omicron wave in January and February, audiences enthusiastically returned to in-person meetings in March. Audiences were THRILLED to reconvene in person, which made all the waiting and efforts to reschedule meetings all the more worth it.
In addition, we launched our new hybrid meeting format, in an effort to democratize access to emerging science. Inspired by lessons learned from virtual meetings held during the pandemic, hybrid Livestream and On Demand options provided more diverse audiences with the opportunity to participate and engage with the scientific community. These include more global audiences, as well as those unable to travel in-person due to financial limitations, family obligations or other conflicts. (Read more about hybrid meetings- HERE). Altogether this year we provided On Demand access for nearly all of our 50 in-person meetings, and Livestream access for 32 meetings.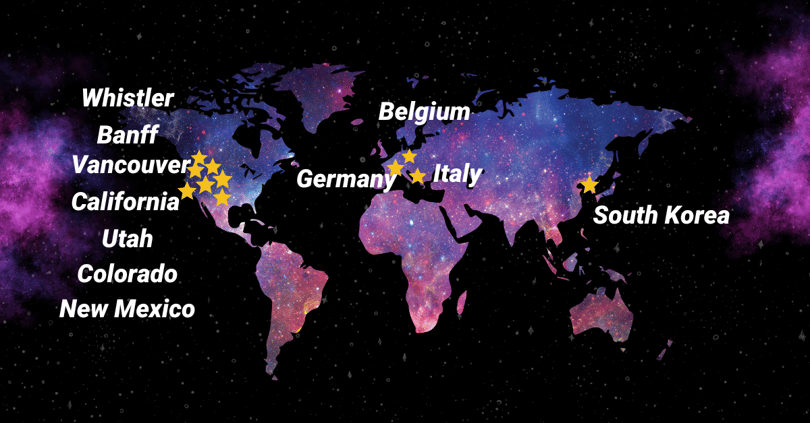 Globally, we held meetings in the US, Canada, Germany, Italy, Belgium and even South Korea, addressing topics ranging from basic scientific discovery to global health. A particular highlight was our "COVID & Beyond: Novel Approaches to Global Infectious Diseases" meeting, held in conjunction with the Gates Grand Challenges conference in Brussels, Belgium. The conference brought together experts in infectious disease, public health and leaders from around the world to discuss lessons learned from COVID-19 with regards to:
accelerating science with worldwide networks of collaboration and innovation;

fruitful exploitation of platform technologies;

need for equitably distributed and nurtured capacity;



novel approaches to

prophylaxis, therapy and control of infectious diseases.
The content is now available On Demand until the end of January, HERE.
This year we were able to provide financial aid to nearly 500 in-person attendees to attend Keystone Symposia conferences and present their work; a particularly valuable experience for those who had been deprived of this opportunity by the COVID-19 pandemic. Altogether, we provided 442 scholarships to students and post-doctoral fellows, 9 early-career investigators from under-represented backgrounds (ECITAs awards), and 24 scientists from low- and middle- income countries (Global Health Travel Awards), to attend conferences for essential career building and networking experiences. Find out more about financial aid programs and opportunities here.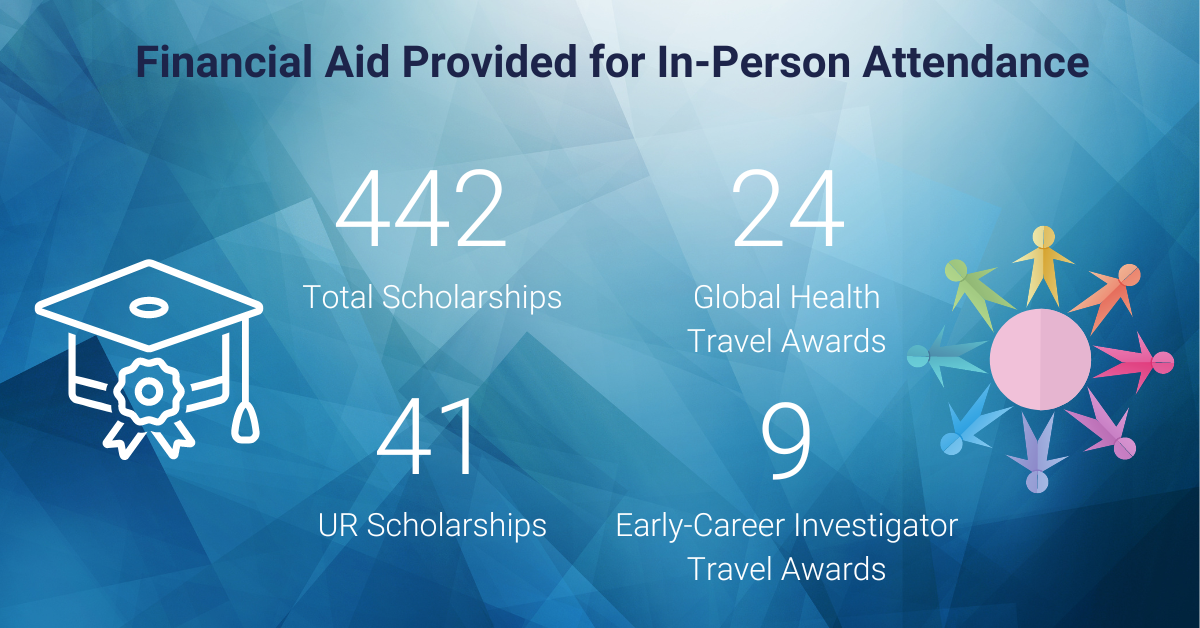 In addition, we provided free virtual access to global audiences who could not travel to conferences, due to costs and/or pandemic restrictions. In total, we provided free Livestream access to 765 viewers and On Demand access to 66 viewers from low- and middle- income countries (LMICs). These efforts, supported by the Bill & Melinda Gates Foundation, democratize access to the emerging research discoveries, research tools and clinical advances.

---
Return to more articles from the Keypoint Newsletter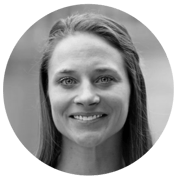 Shannon Weiman earned her PhD in Biomedical Sciences from the University of California, San Diego, specializing in microbiology and immunology. Prior to joining the Keystone Symposia team, she worked as a freelance writer for leaders in academic, industry and government research, including Stanford University's Biomedical Innovation Initiative, the University of Colorado's Biofrontiers Program, UCSF, the FDA and the American Society for Microbiology.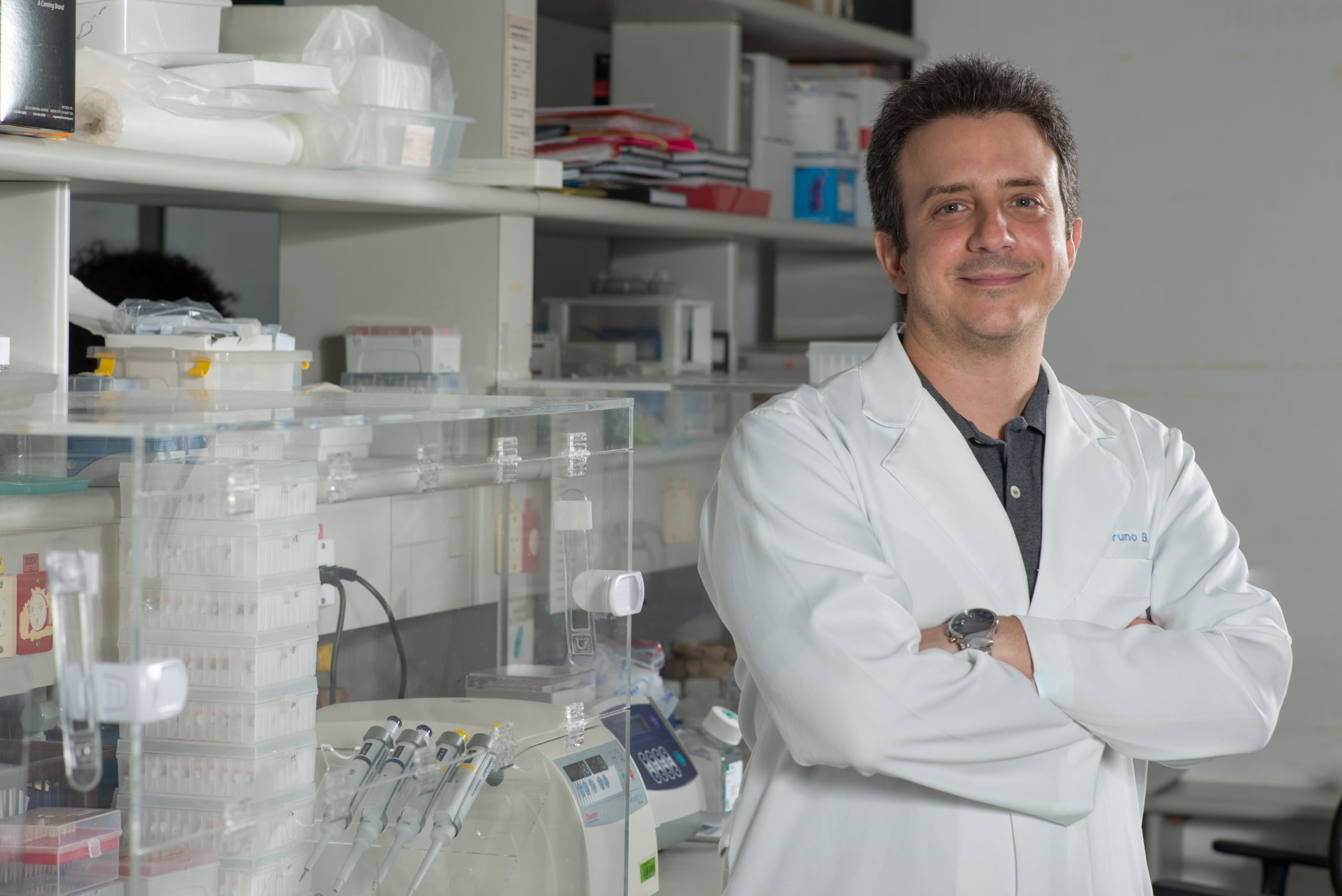 COVID
In this KSQA feature interview, Dr. Bruno Andrade, co-organizer of the upcoming eSymposia virtual...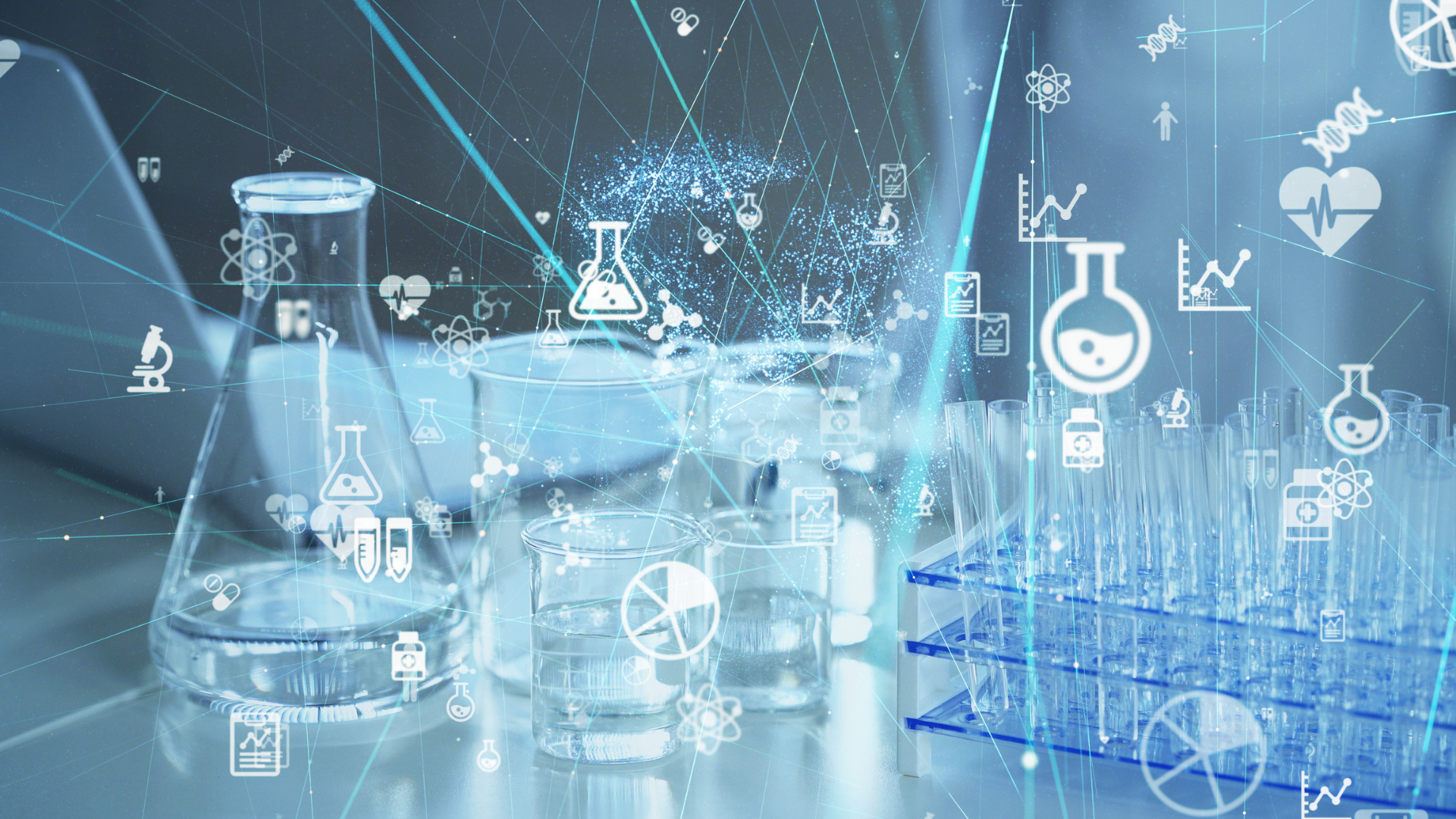 Conference News
The convergence of new technology platforms (including induced pluripotent stem cells, CRISPR-Cas9...