Frontiers for Young Minds
Today's Open Access Spotlight goes to Frontiers for Young Minds, a non-profit science journal for kids, BY kids! That's right, a publication where kids are the reviewers of the latest scientific research. Each article is written by top researchers, including Nobel Prize winners, and is then reviewed by young students aged 8-15. Working with the guidance of Science Mentors locally in 65 countries, Young Reviewers ensure that everything is accessible and engaging for their peers. The goal is to provide not just open access, but intellectual access, such that science is understandable and impactful to everyone, not just the most highly educated.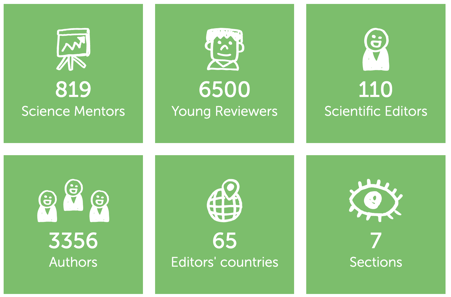 Kids learn not only about the latest science but also about how science works by being part of a crucial stage of the research process. Even if they don't go on to become scientists themselves, they gain critical thinking skills for life. But they aren't the only ones to benefit from the program. The researcher authors learn too-- how to communicate outside their own research fields and make a truly global impact by making their discoveries accessible to the masses, and in particular, to the youth that will become tomorrow's world leaders.
The project is multilingual, with language channels including English, Hebrew and Arabic, and Mandarin Chinese and French to be added in 2023. They are actively seeking to add many more global demographics to ensure the majority of kids worldwide can read and participate in top-quality science. The journal is freely accessible online, with 1100+ articles published and 33+ million views and downloads worldwide from 230 countries and territories.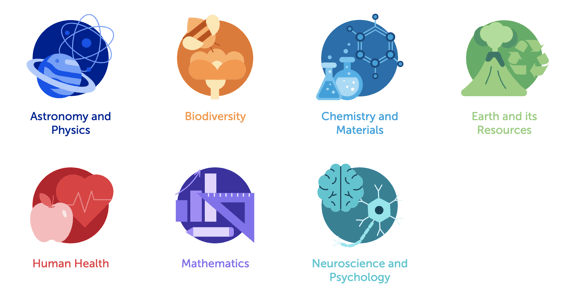 Find out how you can get involved with Frontiers for Young Minds, by emailing kids@frontiersin.org
---
Watch more on the Frontiers for Young Minds YouTube Channel Here!
---
KSQA with Frontiers for Young Minds
Laura Henderson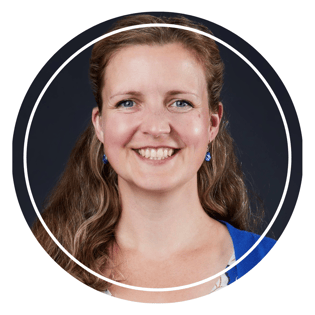 Laura has 17+ years' experience in academic publishing, with 7 years as a manager at Frontiers, first leading core academic journal programs and now strategically directing the unique open-access, kids' science-engagement journal, Frontiers for Young Minds.
What inspired the idea for the Frontiers for Young Minds program?
The original idea came from our Chief Editor, Prof. Robert Knight of UC Berkeley, who agreed to be an Editor for Frontiers only if they would make science available for kids too! Working with our other Chief Editor, Prof. Idan Segev of Hebrew University, Jerusalem, they created the initial network for the journal's Editors and authors, and FYM was born in November 2013. The original idea was basically to put kids in charge of the review process because they could do just as good a job as adults with the right guidance, and also to help them understand what science is; to learn about the research process and the importance of the validation of information via review.

Why is it important for kids to learn about the publishing and peer review process at such a young age?
We powerfully connect our Young Reviewers with the vision that science CAN be for them, CAN be fun and accessible for everyone. We build their critical thinking and evaluation skills, which will benefit them all their lives especially in today's world of misinformation online. We also show them that scientists are not unapproachable and not perfect or all-knowing: they're human and they get it wrong and need feedback too! For kids, who are usually the ones getting feedback until adulthood, this is a rare opportunity to give feedback to an experienced adult, and a revelation which will raise their science capital, and inspire the next generation to stay scientifically literate, trust science and even become the scientists who will save the planet!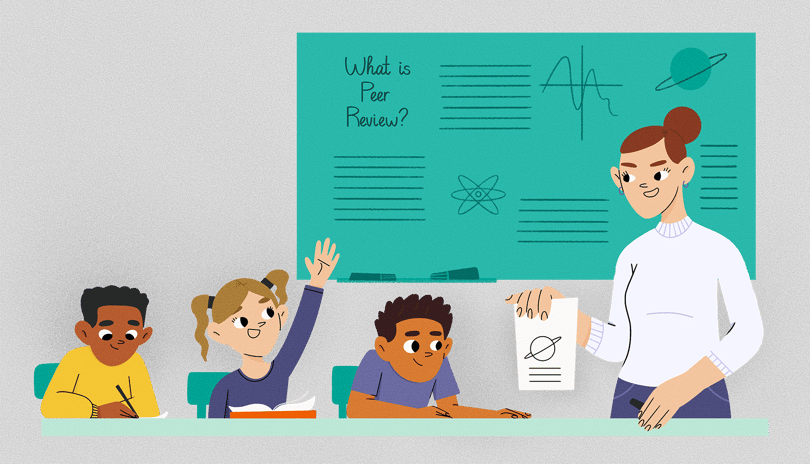 Have the kids taught YOU anything about the publishing and peer review process, or made you rethink how you do things?
Absolutely! First, that peer review can address accessibility in meaningful ways. Bob Knight recounted:
"One early review was from an 11 yr old, and to paraphrase it, it said 'this paper's so boring I couldn't get through the first paragraph. If the authors think their work is exciting, they ought to write like it is exciting.' Something like that you'd never see from an adult reviewer."
And kids can really help to make the true impact of and reason for the research clearer too. Idan Segev remembers a review he received for his own early paper on modeling brain processes:
"It's clear to me that I need to model, but this was the first time that [any reviewer] forced me to explain why. I guess this is one of the reasons that [that particular] paper is so highly read, because it helped people understand why you need to model a phenomenon. If you want to understand it, you cannot just describe it."
How has the scientific community responded to the program?

Amazingly well! We've worked with over 3350 authors, and published nearly 1200 original articles in English alone, as well as setting up our Hebrew, Arabic and soon-to-be Chinese channels via the support of our engaged network. Our authors are keen to communicate both their science and their passion for their work to the next generation. One commented:
"It is really exciting for us to interact with schools and transmit the passion for our job to the generation that will surely revolutionize science and make new amazing discoveries. We had a lot of fun writing this article."
They also really enjoy our workflow, saying it is "hands down the most fun peer review ever!" but also the toughest: "The review process was much more blunt than for any other paper. People always talk about the mythical 'reviewer 3'… I would say they have never had a kid review their paper!" But our authors often tell us this is a good thing for them because, as a by-product of our unique process, it enables researchers to make a much wider impact by communicating at a layman's level - outside their usual peer review group.
How has the public responded to the program?

Exponentially! We have gone from having only 1 million views and downloads just a few years ago, to 33 million now, from 230 countries and territories worldwide - truly global readership. This is largely in response to the great new partnerships and authors which we have attracted in recent times, including Nobel Prize winners (check out their articles in our Volume 1 and Volume 2 Collections) and top global science institutions such as NASA.
Anything else you'd like people to know?
We have many amazing new initiatives coming up in 2023 - from the launch of Mandarin Chinese and French versions of our journal, to a new Engineering and Technology section with cool collections on robotics and nanotech, and more top science partners including the IPCC and CERN! Stay tuned at kids.frontiersin.org
How can scientists who are interested in getting involved get started?
Email us at kids@frontiersin.org. We're happy to discuss your ideas, whether you want to be a potential author or science mentor or editor - please allow us time to respond as we have a high rate of interest!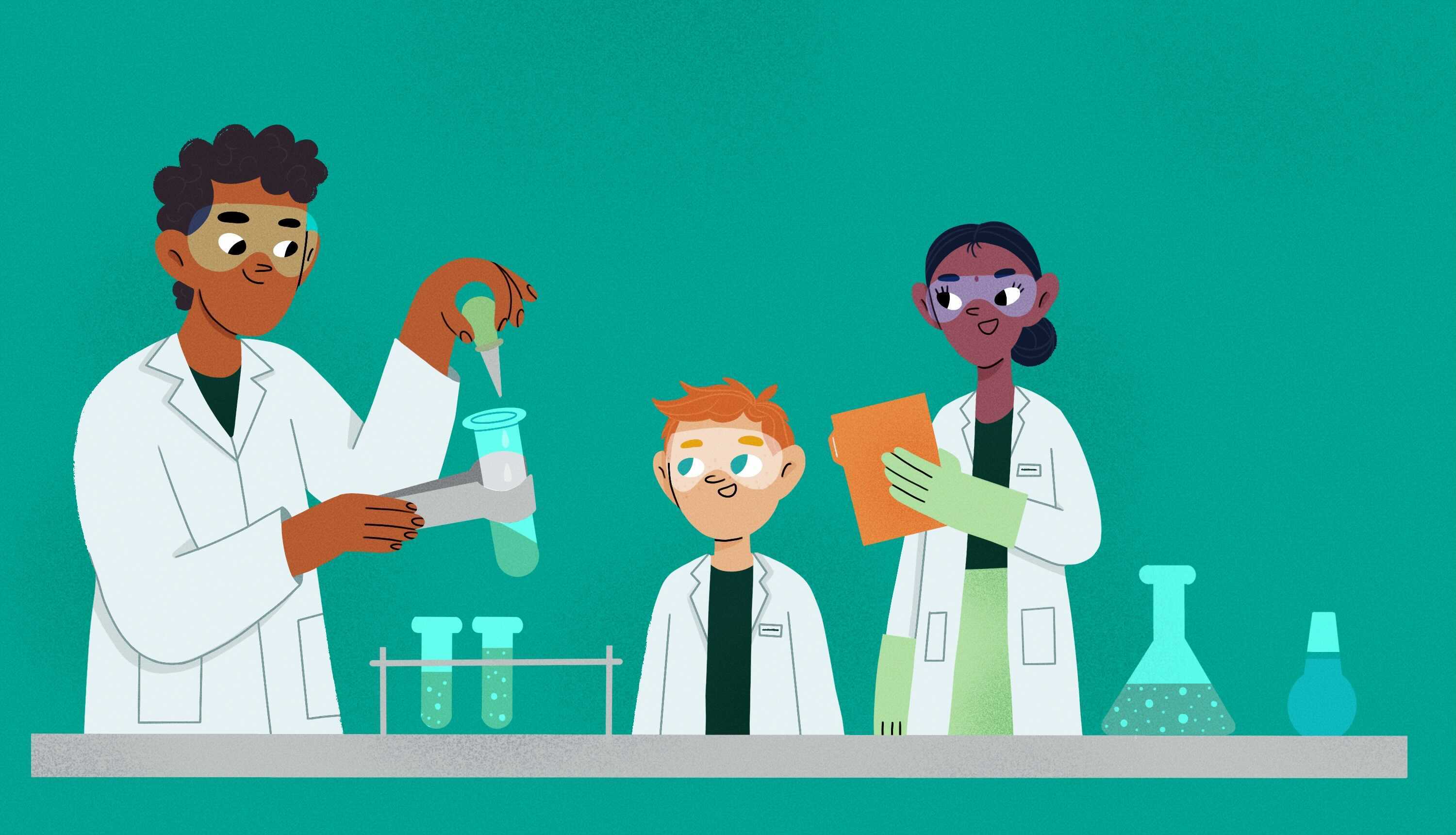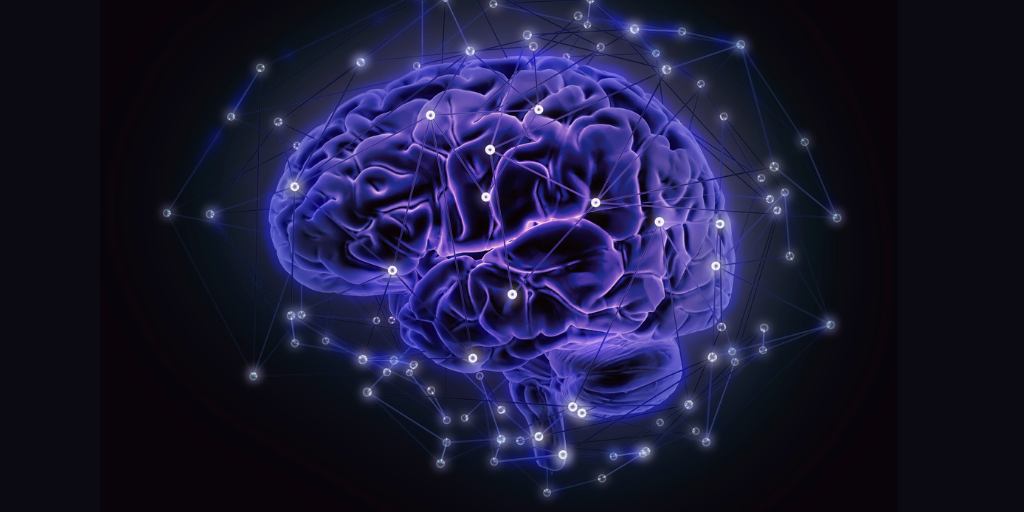 Conference News
From aggression, to empathy, pair bonding and nurturing parental behavior, social behaviors are...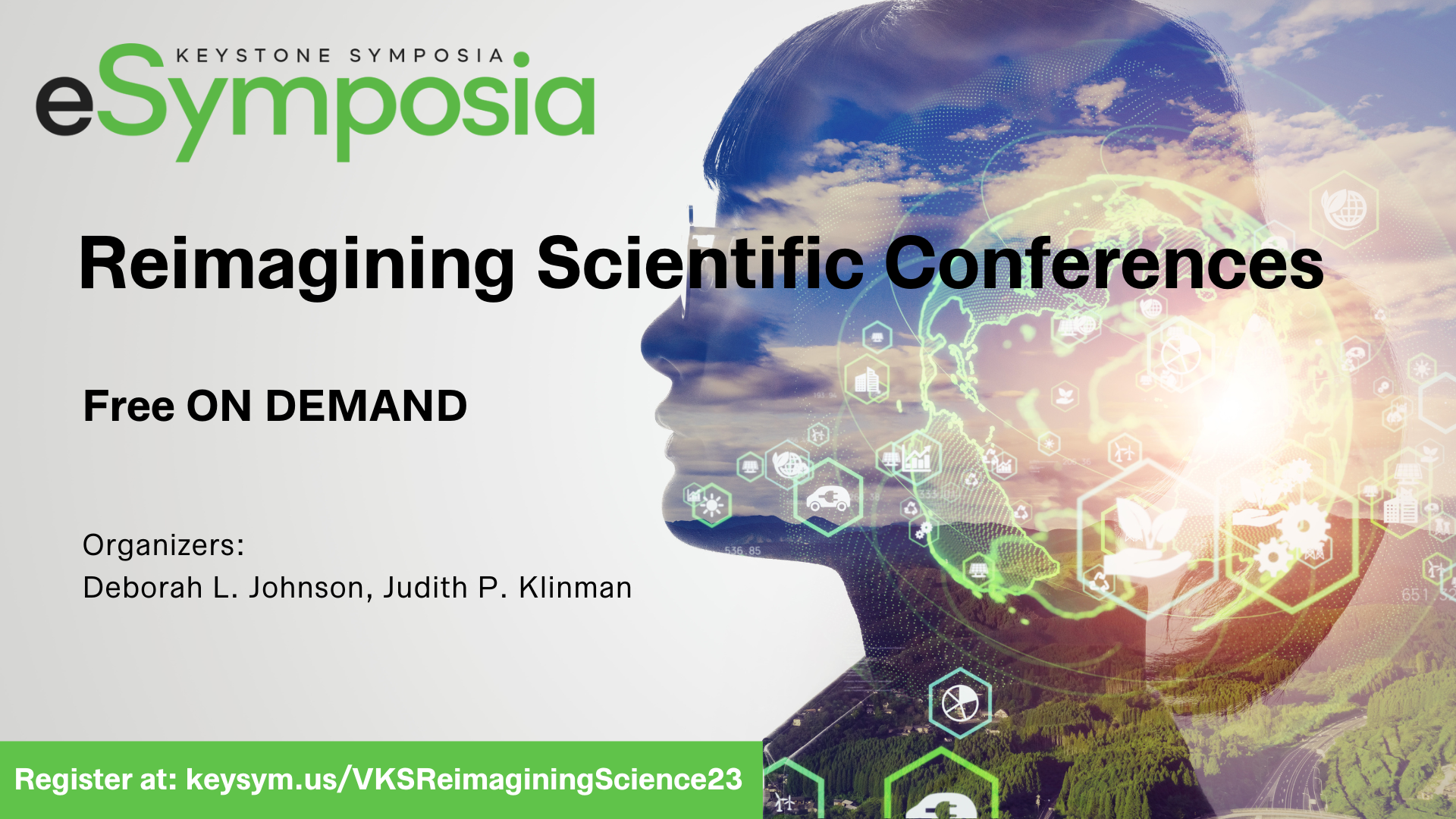 virtual meetings
Scientific conferences have long been the medium of scientific exchange, inspiration and...