Keypoint Newsletter: Introducing Our New Chief Scientific Officer
By Debbie Johnson
I am very pleased to welcome Dr. Terry Sheppard as our new Chief Scientific Officer, who joined the Keystone Symposia team in September. Terry received his B.S. in Chemistry and Molecular Biology from the University of Wisconsin and his Ph.D. in Chemistry from Columbia University. He conducted his postdoctoral studies at The Scripps Research Institute and then joined Northwestern University as an Assistant Professor. Terry has spent the last 18 years as founding Chief Editor of Nature Chemical Biology, where he conceived the editorial vision, guided the journal's development, and sustained its status as the leading journal in chemical biology. Terry's outstanding breadth of scientific knowledge and his strong leadership skills will allow him to thrive in this new position and lead us to future successes. See his message to the community below.
Dr. Thale Jarvis will continue with the Keystone Symposia through December 2022 to support Terry's transition. She will then embark on a much-deserved retirement in Oregon with her husband. Thale has been a tremendous asset to the Keystone Symposia in her role as Chief Scientific Officer over the past six years. Her outstanding work in cultivating a superb conference portfolio each year has continued to keep us on the leading-edge of scientific research developments. Through her efforts, we've made substantial increases in diversity representation within our conferences and within our Scientific Advisory Board. She will be greatly missed but we look forward to having her join our Scientific Advisory Board meeting in January to celebrate her many wonderful contributions to our organization. See her letter to the community below.
---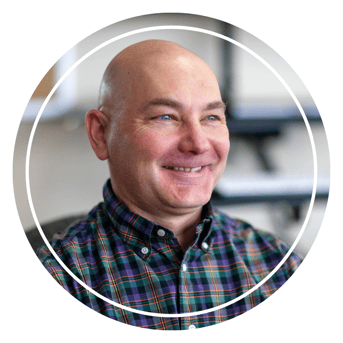 Dr. Terry Sheppard, PhD
I am thrilled at this opportunity to join the Keystone Symposia as Chief Scientific Officer and to carry forward its 50-year legacy and the brilliant work of my predecessor, Dr. Thale Jarvis. I am especially grateful for the warm welcome of the Keystone staff during my transition to this new role here in the mountains of Colorado and for their ongoing support.
As a scientist, I have always viewed conferences as a laboratory away from home: a chance to learn new things, to explore ideas and hypotheses and to connect with other scientists. After each event, I returned home enthused by new discoveries, inspired by the people who made them and engaged as a member of our international scientific community. As science and our society evolves, it remains essential that we create events that bring scientists together—in person and in new ways—to promote an inclusive exchange of ideas and the advancement of science and technology in our world. As we move forward, the Keystone staff and I will continue to work closely with the scientific community to identify exciting research frontiers and to deliver outstanding programs and memorable experiences that frame future scientific conversations.
--Terry Sheppard
---
Dr. Thale Jarvis, PhD
During my time as CSO at Keystone Symposia, it has been an honor to serve the life science community. I have been exposed to a tour de force of cutting-edge science. I have come to appreciate the truly global nature of scientific enterprise, and the extent to which collaborative endeavors have accelerated the pace of life science discovery. I have been inspired by the innovation, energy and optimism of early career scientists who represent a promising future for bioscience, worldwide. To our Keystone Symposia Fellows and Global Health scholars – you have inspired me with your talent, your resilience, and your humor. You are proof positive that our imperfect world can change for the better. To our Scientific Advisory Board – working with you has been one of the highlights of my professional life, and your insights and dedication are a great gift to the scientific community.
As I reflect over my entire career, I am filled with gratitude for so many things. I have been fortunate to work with wonderful scientists throughout my career. Curious, ingenious, hard-working, tenacious, fun-loving, eager to learn, open to collaborate, and committed to making a difference… it has been truly a privilege to work with such an extraordinary community.
To my colleagues at Keystone Symposia, I can't thank you enough for everything you do to support the scientific community. In particular, you showed incredible grace and ingenuity during the massive disruptions brought on by the pandemic. To my husband, I thank you for supporting every unexpected turn in my professional career, especially the time (7 years ago) when I said, "So… there's this really interesting job opportunity at Keystone Symposia that seems like a perfect fit for me…"
Transitioning into retirement provides a unique vantage point to reflect on the past while looking forward to the future. Keystone Symposia is very fortunate to have Dr. Terry Sheppard as the new CSO. I wish him, and all of you, the very best in the years to come!
--Thale Jarvis
---
Return to more articles from the Keypoint Newsletter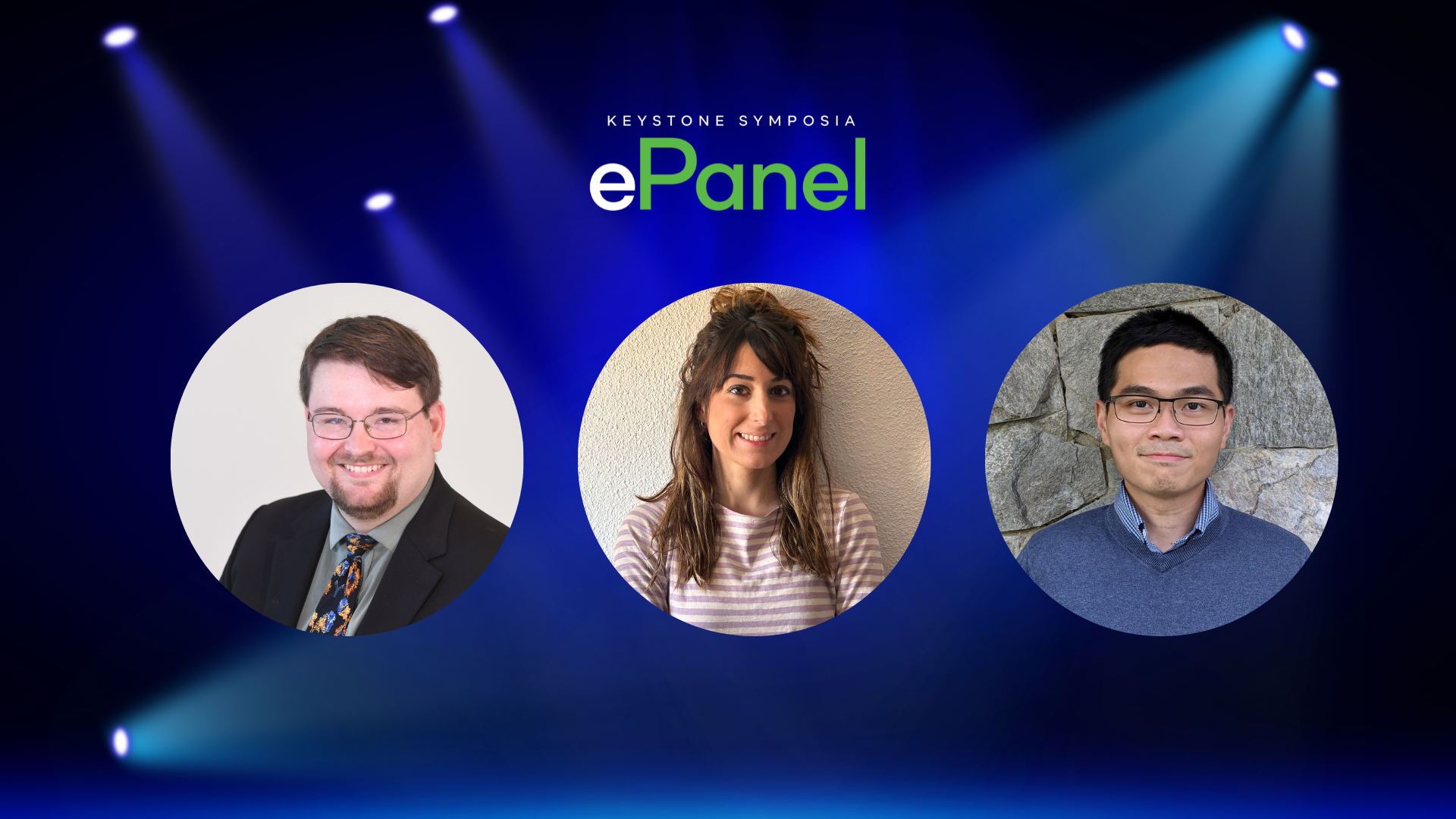 immunology
On April 11, we celebrated the 2022 recipients of the Michelson Philanthropies & Science Prize for...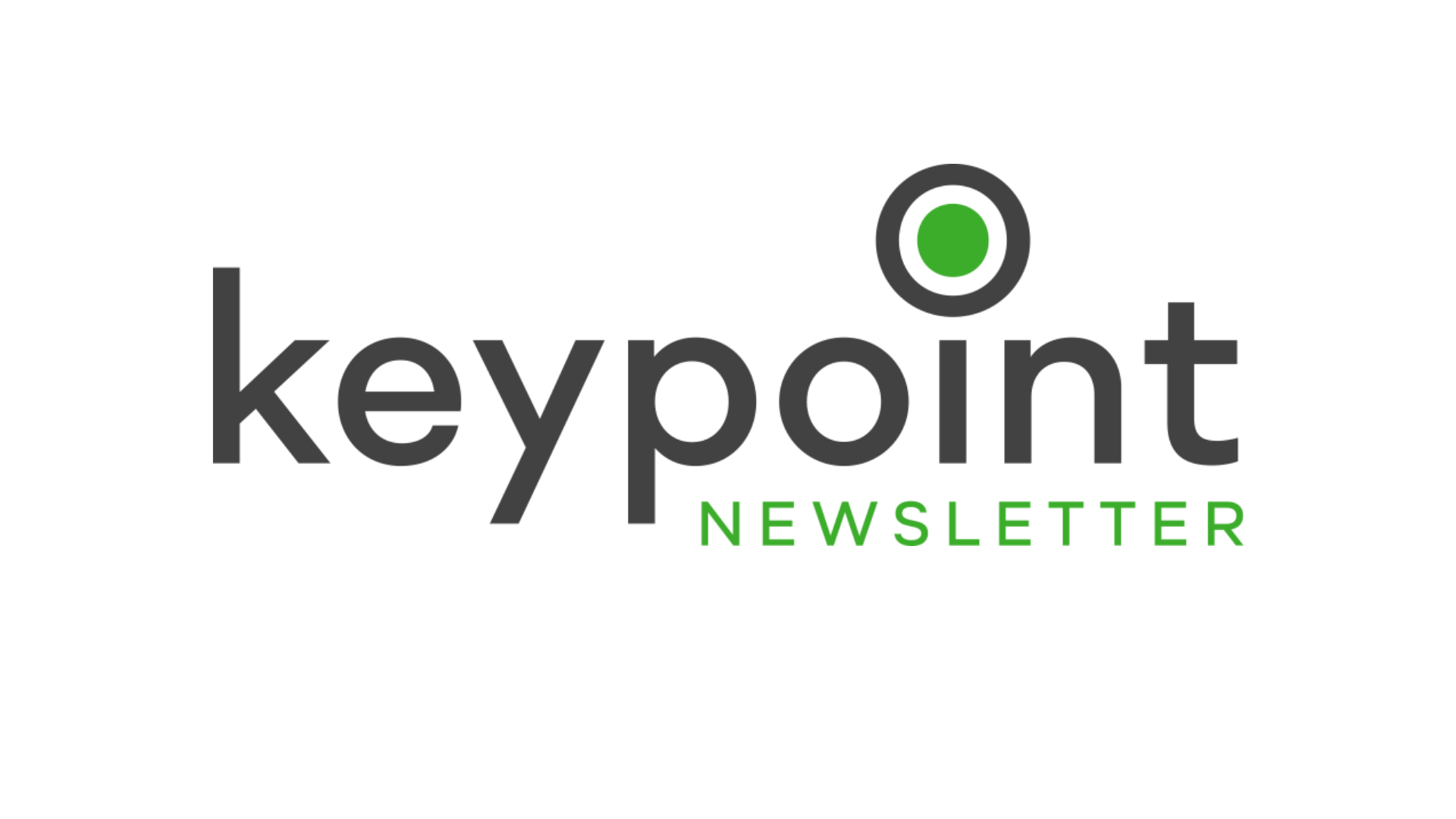 newsletter
By Shannon Weiman
2022 marked an exciting return to in-person meetings after a two year hiatus due...