Climate Health, Extreme Weather Events & Compounding Disasters free ePanel- Now ON DEMAND
Climate change is increasing the severity and frequency of climate-related extreme weather events around the globe, from hurricanes, to tornados, droughts, heat waves, wildfires and more. On Thursday October 27, 2022, Keystone Symposia hosted a FREE ePanel on Climate Health, Extreme Weather Events & Compounding Disasters, to explore how extreme weather events impact human health with increasingly dire consequences.
Bringing together a panel of leading scientists, clinicians and public health experts, we discussed how extreme weather impacts human health, from the individual to population level, by exacerbating pre-existing conditions, increasing hospitalizations and even causing death. We considered immediate and long term hazards, and how risk assessment tools, early warning systems and mitigation plans should take multiple hazards and their interdependent relationships into account.
The discussion centered around real-world events as examples, explore inequitable impacts and propose next steps to better prepare for the future and work towards health equity in protecting global populations from climate change.
Find out more about the panelists and their expertise below!
Watch the ePanel ON DEMAND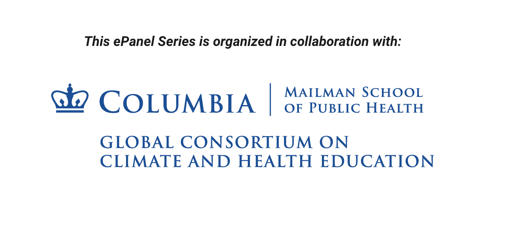 See other events in the Open Access Climate Health ePanel Series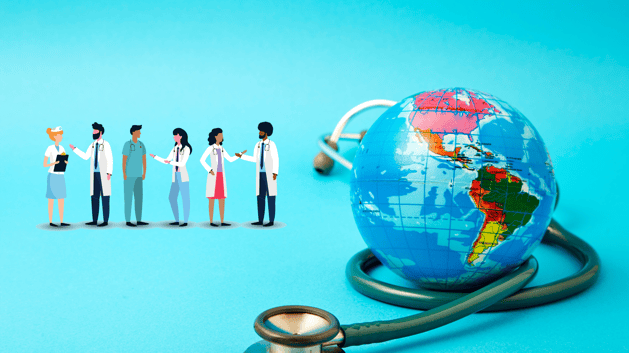 Also check out our Climate Health Master Class Series, for essential background and presentations from field leaders!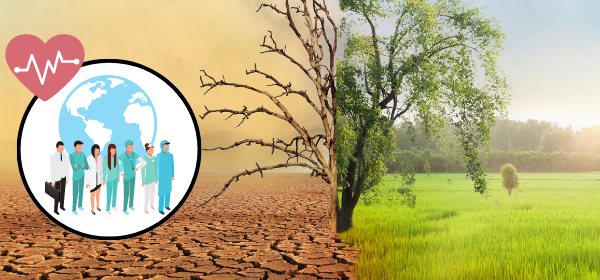 ---
Meet the Panelists
Kristie Ebi, PhD
Professor at the Center for Health and the Global Environment, University of Washington
Dr. Kristie L. Ebi is a Professor in the Center for Health and the Global Environment at the University of Washington. She has been conducting research on the health risks of climate variability and change for 25 years. Her research focuses on understanding sources of vulnerability; estimating current and future health risks of climate change; designing adaptation policies and measures to reduce the risks of climate change in multi-stressor environments; and quantifying the health co-benefits of mitigation policies. She has worked with multiple countries in Africa, Central America, Europe, Asia, and the Pacific in assessing their vulnerability and implementing adaptation measures, including to address heat-related morbidity and mortality. Further, she has provided technical support to multiple countries and cities in developing heatwave early warning and response systems, and in analyzing associations between weather and other environmental variables and heat-related morbidity and mortality.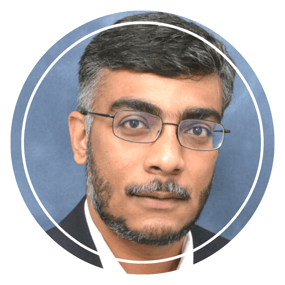 Shubhayu Saha, PhD
Senior Advisor in the Department of Health and Human Services
Dr. Shubhayu Saha is a Senior Advisor to the Office of Climate Change and Health Equity at the Office of Assistant Secretary for Health. Dr Saha works on translating health risk assessments related to a range of climate hazards (like extreme temperature, flooding, air quality, extreme events) to actions that promote health equity, reduce adverse health impacts and create climate resilience.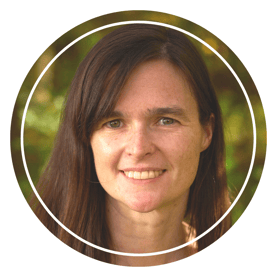 Colleen Reid, PhD
Assistant Professor of Geography, University of Colorado Boulder
Dr. Reid is an assistant professor in the Geography Department at the University of Colorado, Boulder. Her research focuses on the health impacts of exposures influenced by global climatic changes and society's responses to those changes. She has led research projects on the health impacts of exposure to smoke from wildfires, and the creation and evaluation of a national neighborhood-level map of vulnerability to extreme heat events. Dr. Reid received her MPH and PhD in Environmental Health Sciences from the University of California, Berkeley and did her post-doctoral training at Harvard University as a Robert Wood Johnson Foundation Health and Society Scholar. She also has an ScB in Environmental Science from Brown University.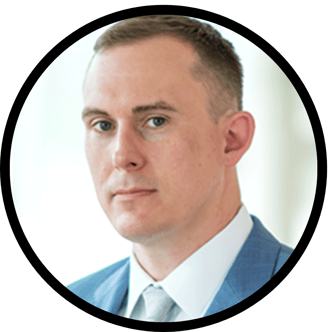 Jesse Bell, PhD
Professor of Water, Climate & Health Program,
Department of Environmental, Agricultural & Occupational Health,

University of Nebraska Medical Center

College of Public Health
Dr. Jesse E. Bell is the Claire M. Hubbard Professor of Water, Climate, and Health in the Department of Environmental, Agricultural, and Occupational Health at the University of Nebraska Medical Center and the School of Natural Resources within the Institute of Agriculture and Natural Resources at the University of Nebraska-Lincoln. He is also the director of the Water, Climate and Health Program at UNMC and the director of Water, Climate and Health at the University of Nebraska's Daugherty Water for Food Global Institute. His expertise and research are focused on understanding the impacts of changes in the environment and climate on natural and human processes. Before coming to UNMC, Dr. Bell developed and served as the first holder of an interagency position between the National Oceanic and Atmospheric Administration (NOAA) and the Centers for Disease Control and Prevention (CDC). During his time in this role, he worked on a variety of innovative health projects that made use of his knowledge of climate processes and ability to analyze climate data. He was able to unite their efforts toward better understanding climate's impact on health. His research and efforts there built the foundation for future, novel, and inventive approaches to use climate data to assist with health research. During this time, he was a lead author for the U.S. Global Change Research Program report "The Impacts of Climate Change on Human Health in the United States: A Scientific Assessment" that was released by the White House in 2016. He is also adjunct faculty for the Department of Environmental Health at Emory University. Dr. Bell is a native Nebraskan and received his Ph.D. is from the University of Oklahoma.
Assistant Professor of
Earth System Science, University of California Irvine
Dr. Baldwin is broadly interested in how large-scale atmospheric dynamics influence regional climate and climatic extremes, with an eye to climate change and policy applications.
Dr. Baldwin is currently an Assistant Professor in the Department of Earth System Science at University of California, Irvine. She was previously a Lamont-Doherty Earth Observatory Postdoctoral Fellow at Columbia University developing models of tropical cyclone risk. She completed her PhD in Atmospheric and Oceanic Sciences at Princeton University, collaborating with the NOAA Geophysical Fluid Dynamics Laboratory. Her dissertation used Global Climate Models to examine the influence of mountains on deserts, monsoons, and tropical cyclones. She also researched temporal structure and risk of heat waves through a PEI-STEP fellowship in joint with the Princeton School of Public and International Affairs (formerly Woodrow Wilson School). She was introduced to climate dynamics research through her senior thesis while an undergraduate studying Earth and Planetary Science at Harvard University.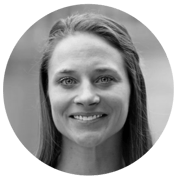 Shannon Weiman earned her PhD in Biomedical Sciences from the University of California, San Diego, specializing in microbiology and immunology. Prior to joining the Keystone Symposia team, she worked as a freelance writer for leaders in academic, industry and government research, including Stanford University's Biomedical Innovation Initiative, the University of Colorado's Biofrontiers Program, UCSF, the FDA and the American Society for Microbiology.