Organizer Insights on Malaria with Dr. David Fidock
In this KSQA exclusive interview, Dr. Tania de Koning-Ward, Specialty Chief Editor at Frontiers in Cellular and Infection Microbiology, discusses the upcoming Keystone Symposia "Malaria: Confronting Challenges From Drug Discovery to Treatment" with meeting organizer Dr. David Fidock. The symposium, to be held in Breckenridge April 10-13, 2022, will bring together diverse players, from field-based clinician-investigators and modelers to experts in drug discovery and development, to collectively identify new approaches to overcome malaria drug resistance.
In the discussion, Dr. Fidock outlines his vision for the meeting, program highlights and his enthusiasm for gathering interdisciplinary researchers towards a common goal. The program will span basic mechanistic studies of drug action and parasite resistance, field studies of ACT efficacy, clinical insights from medical practitioners and industry perspectives, to integrate all knowledge and develop new collaborative efforts towards solving the global malaria epidemic.
Program Highlights:
Innovations in antimalarial drug discovery
New medicines, prophylaxis, treatment and transmission-blocking strategies
Experimental, preclinical and clinical models for advancing drug discovery efforts
Antimalarial use, drug resistance and mechanistic insights
Reducing the burden of malaria across various endemic regions
View the short preview video
I would like to thank Professors Kelly Chibale and Elizabeth Ashley for co-organizing this very exciting upcoming Keystone Symposium on Malaria. They bring invaluable expertise in drug discovery and development, medicinal chemistry, clinical trials, and therapeutic efficacy studies to our committee. It's been a pleasure to work with them to develop an exceptional program with many top leaders in the field attending and presenting their latest work.

--Dr. David Fidock
Dr. Kelly Chibale
Professor of Organic Chemistry & South Africa Research Chair in Drug Discovery, University of Cape Town
Dr. Elizabeth Ashley
Director of the Lao-Oxford-Mahosot Hospital-Wellcome Trust Research Unit in Vientiane, Laos
Professor in the Nuffield Department of Medicine at Oxford University, UK
---
Join field leaders in Breckenridge in April! Register Before February 9 for Discounted Rate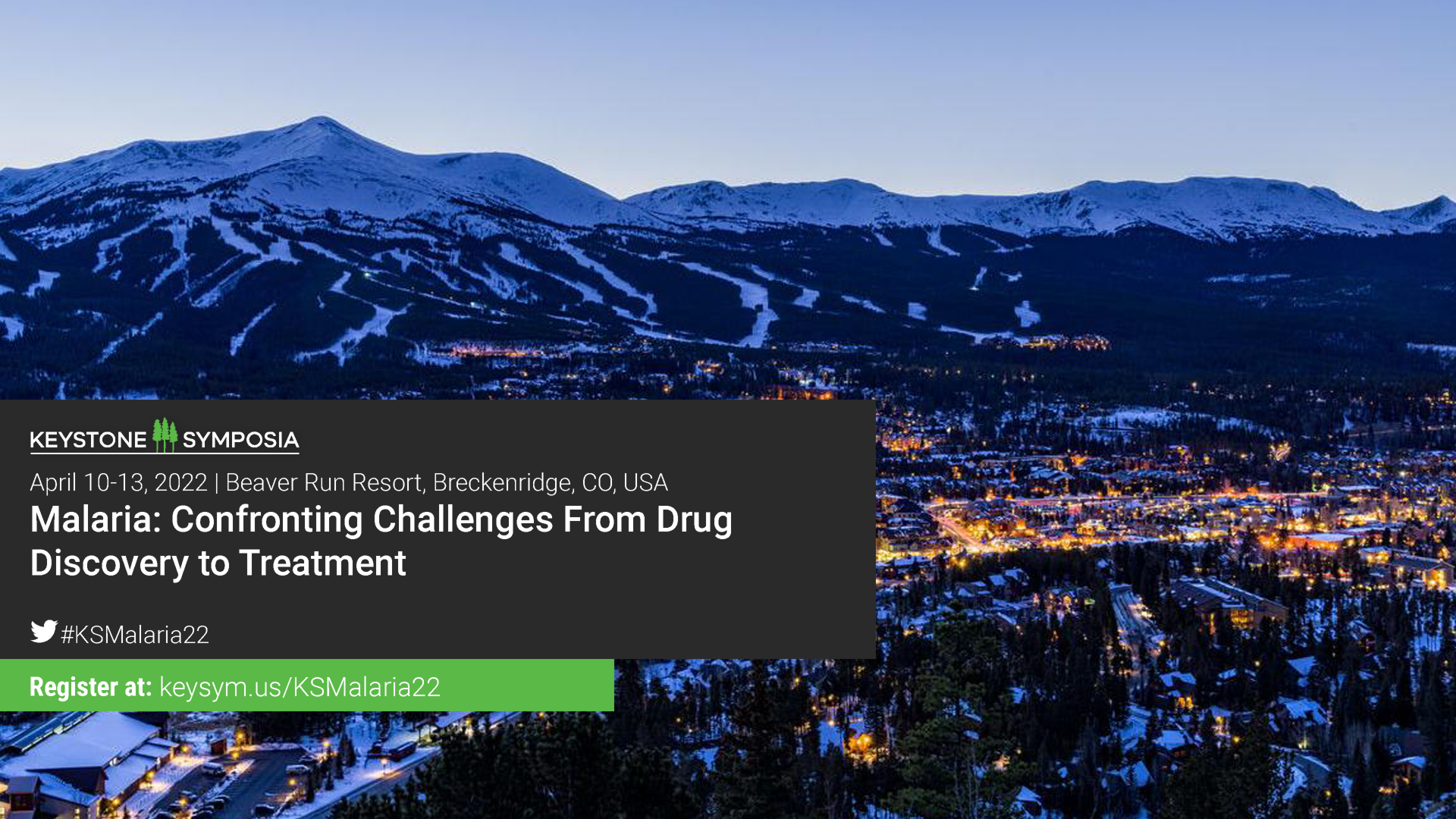 Watch the full interview here
---
David Armand Fidock, PhD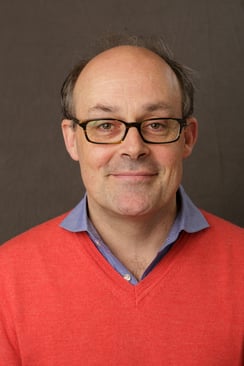 Professor of Microbiology and Immunology
Founding Director, Center for Malaria Therapeutics and Antimicrobial Resistance,
Columbia University Irving Medical Center
David Fidock is the Hamish CS Young Professor of Microbiology & Immunology and a Professor of Medical Sciences (in Medicine) at Columbia University. He obtained his PhD in Microbiology from the Pasteur Institute in Paris. Following postdoctoral research at UC Irvine with Dr. Anthony James and the NIH with Dr. Thomas Wellems, he started as faculty at the Albert Einstein College of Medicine in New York and moved in 2007 to Columbia University. He has received the ASTMH Bailey K. Ashford Medal and the Trager Award from the American Society of Tropical Medicine and Hygiene, and was elected to serve on their Board from 2015-19. In 2020 he received the Project of the Year award from the Medicines for Malaria Venture. In 2022 he became a member of the World Health Organization Malaria Policy Advisory Group. At Columbia University he is also the Director of the Graduate Training Program in Microbiology, Immunology and Infection. His research program focuses primarily on the genetic and molecular basis of antimalarial drug resistance in Plasmodium falciparum and on dug discovery and development.
Find out more at: www.fidock.org;
https://en.wikipedia.org/wiki/David\_A.\_Fidock
---
Tania de Koning-Ward, PhD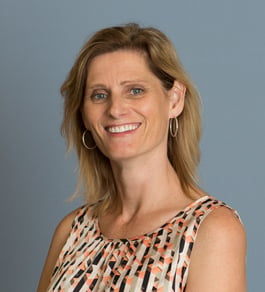 Professor of Molecular Microbiology, Deakin University School of Medicine
Specialty Chief Editor for Parasite and Host Section in Frontiers in Cellular and Infection Microbiology
Tania de Koning-Ward is a NHMRC Senior Research Fellow and Professor of Molecular Microbiology in the School of Medicine at Deakin University, Australia. Here she heads a vibrant research team, with the main focus of her research being the dissection of key interactions that occur between malaria parasites and their host cells. Her laboratory uses the most cutting-edge approaches to genetically engineer human and rodent malaria parasites. Phenotypic characterisation of these transgenic parasites, including in in vivo malaria infection models, at a molecular, cellular and biochemical level enable a deeper understanding of how malaria parasites secure their survival inside their host and cause disease. The overarching aim of Tania's research is to use this knowledge to rationally identify new targets for malaria vaccine and drug development. She is also Specialty Chief Editor for Parasite and Host in Frontiers in Cellular and Infection Microbiology.
Connect on Social Media: https://www.linkedin.com/in/tania-de-koning-ward-a8b5aa58/
@TaniadKW
@FrontCellInfect
---
This KSQA interview was made possible through a collaboration with: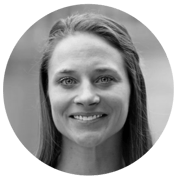 Shannon Weiman earned her PhD in Biomedical Sciences from the University of California, San Diego, specializing in microbiology and immunology. Prior to joining the Keystone Symposia team, she worked as a freelance writer for leaders in academic, industry and government research, including Stanford University's Biomedical Innovation Initiative, the University of Colorado's Biofrontiers Program, UCSF, the FDA and the American Society for Microbiology.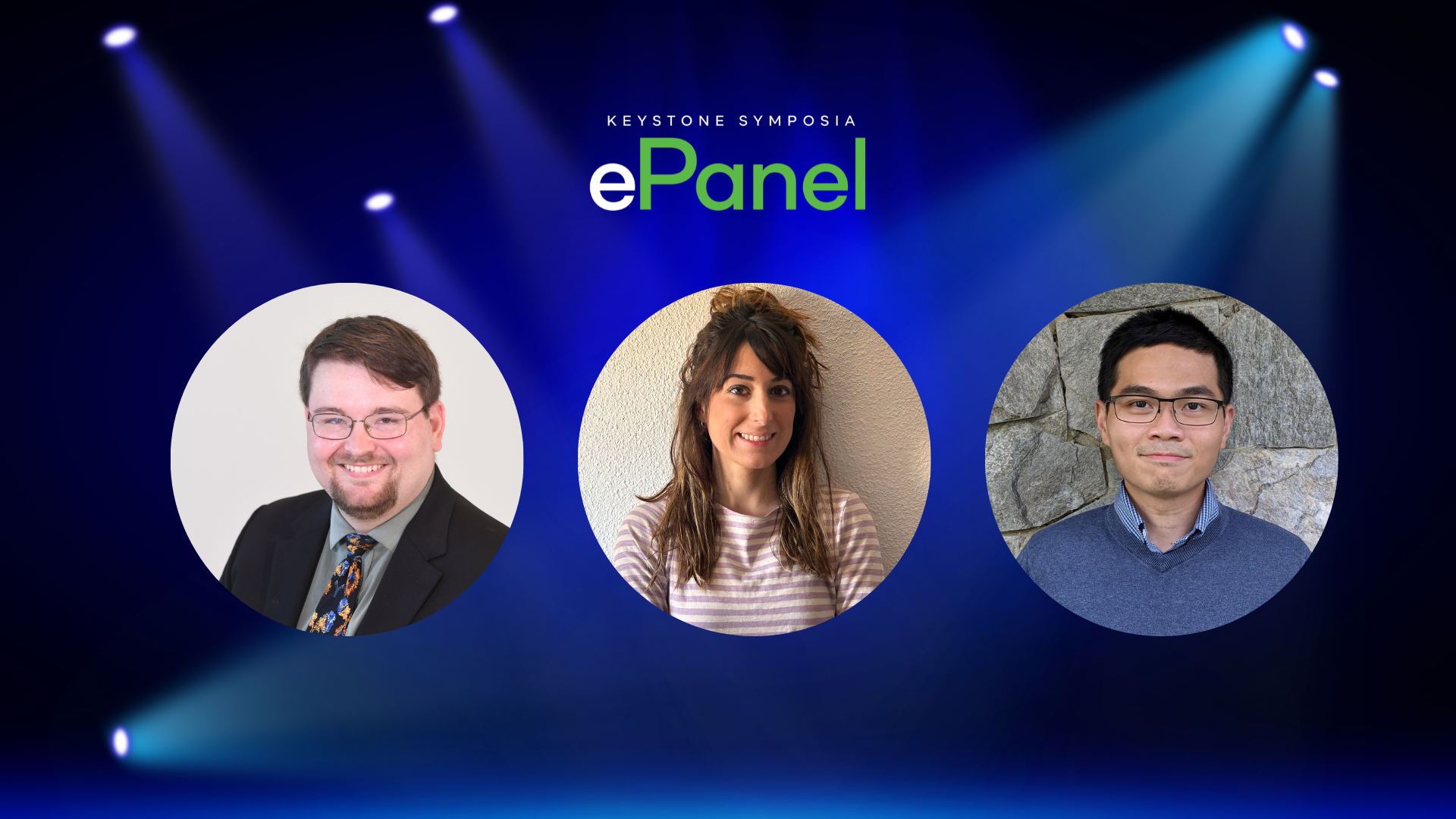 immunology
On April 11, we celebrated the 2022 recipients of the Michelson Philanthropies & Science Prize for...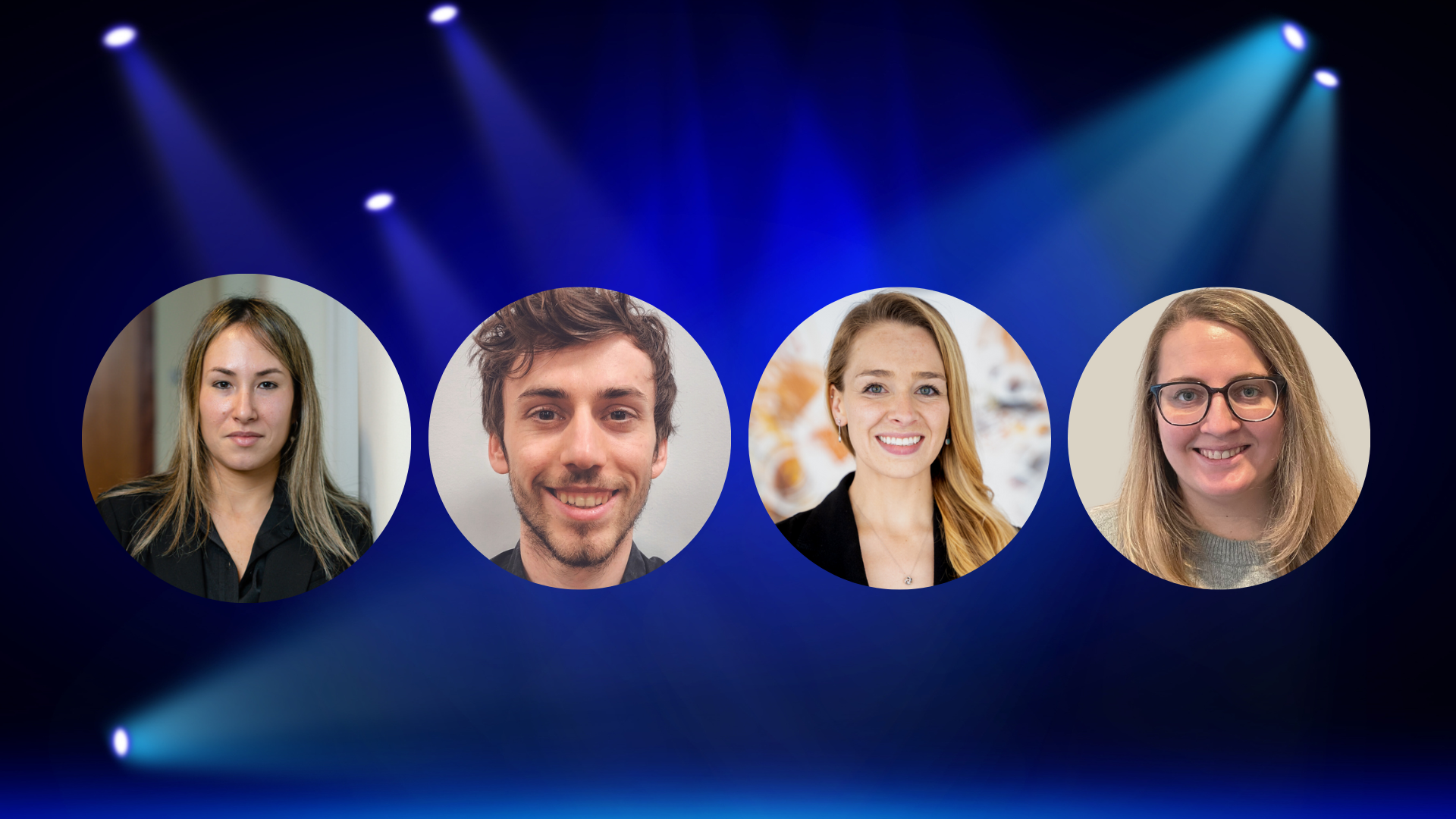 On March 24, 2023, Keystone Symposia will hosted a live ePanel event featuring the recipients of...