Voices of the Next-Generation: Future Research Leaders
Training the next generation of research leaders is a core part of our mission, and as part of this mission we provide scholarships to students and post-doctoral fellows to attend our meetings. Here we highlight what these future research leaders have to say about the experience, and how it has shaped their career development.
Insights from Scholarship Awardees and Future Leaders*...
---
On Career Advancement*
"Being able to meet the "giants" in the field in such an intimate setting was invaluable. I loved talking science with them, and I also cannot underscore enough the advantage this head start will give me towards to my future career."
"Attending the Keystone Symposia allowed me to meet world experts in the field, get their feedback, learn new tips, and make connections valuable for future research and career advancement. I also got several job offers."
"I got to interact with highly respected pioneers in the field as well as talented scientists from leading companies, giving me valuable insights into both career paths and establishing connections that will be fruitful for my career-advancement."
"Gaining exposure to labs and work from Asia (HK, China, Singapore) really expanded my approach to current studies and I think will result in great collaborations in the future. I learned about organizations (e.g. EcoHealth Alliance, CDC) that were doing work I would be very interested in pursuing as a career in the future."
On Community*
"The most valuable part of the conference for me was the interactions with the other participants. It all felt like a family. This was my first international conference and yet at no time did I feel alone or lost. The older researchers were very approachable and generous with their time. The small number of participants also meant that I spoke with almost everyone at least once."
"The speaker selection was fantastic and in fact, this was one of the best conferences I've been to with respect to female speakers, as well as representation of women at all career stages, including established PIs, postdocs, or trainees."
"The size of the conference made it perfect for networking—I made some great connections with folks at many of the companies I am interested in joining after completing my PhD later this year!"
On Scientific Insight*
"This meeting had all of the key players in the field. I got invited to several universities to present my work. I made many great connections with people who will be invaluable to both my research as collaborators and my career."
"I developed collaborations to move my scientific project forward, and it expanded my ideas of the clinical problem I am currently researching."
"This meeting put my research in a broader perspective and I got some helpful insights into unexpected data at my poster, which will help me finalize my manuscript."
"This conference allowed me to look at my research from a different angle… which has given me an insight about my upcoming research projects."
"I feel more confident in approaching global experts about their opinion and for collaborative opportunities. I learned a lot about where the field is currently and where it is going, which I will apply to my own projects."
*All quotes were provided anonymously
For more information about Keystone Symposia Scholarships, see our blog:
---
Apply now for your chance to take part in this formative experience. Gain exclusive career-development and networking opportunities with academic, clinical and industry leaders in the life sciences.
---
See More About Career Development Initiatives at Keystone Symposia Meetings: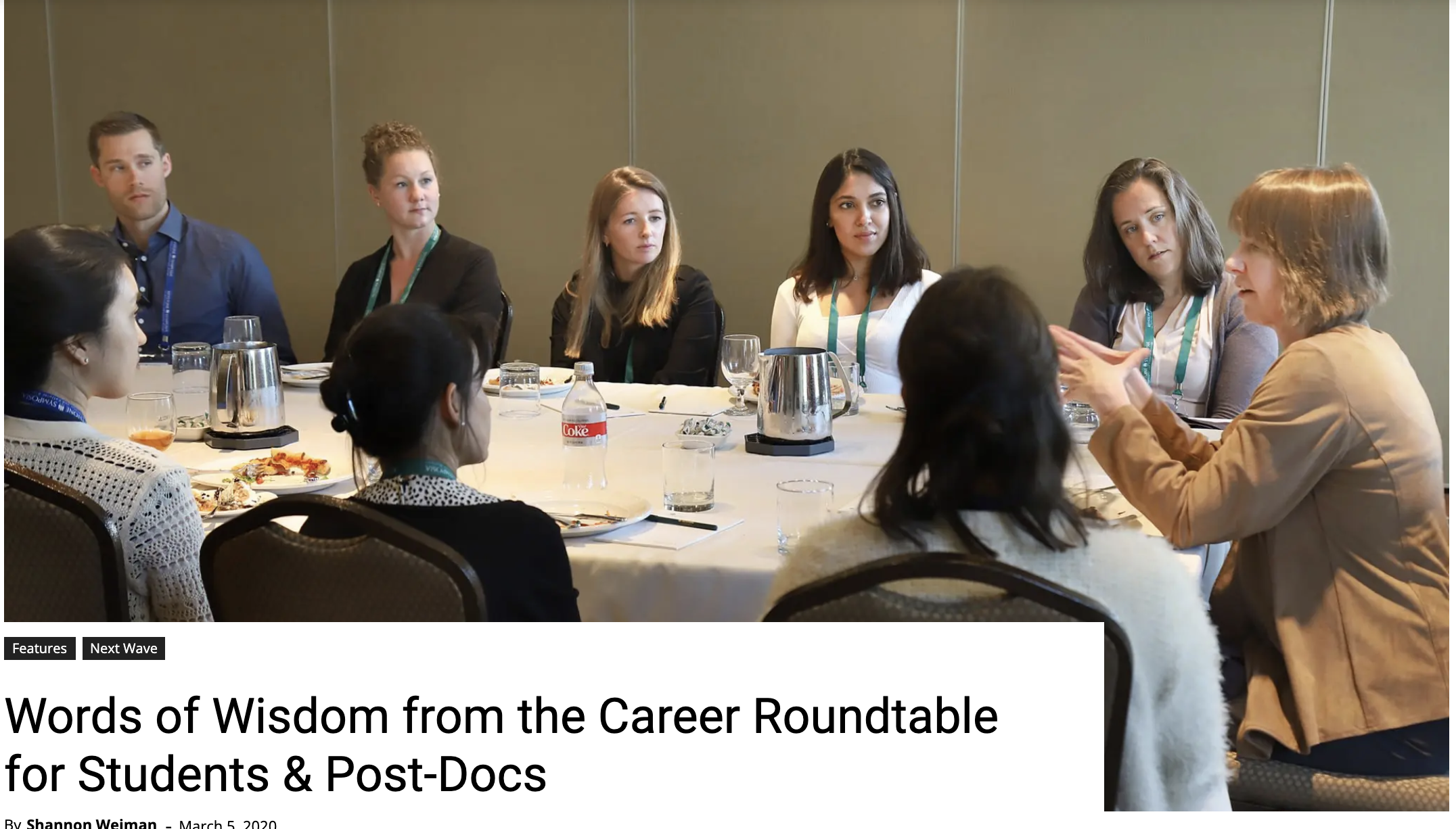 https://keypoint.keystonesymposia.org/features/words-of-wisdom-from-career-roundtable-for-students-post-docs/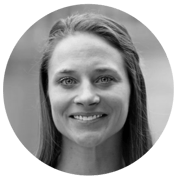 Shannon Weiman earned her PhD in Biomedical Sciences from the University of California, San Diego, specializing in microbiology and immunology. Prior to joining the Keystone Symposia team, she worked as a freelance writer for leaders in academic, industry and government research, including Stanford University's Biomedical Innovation Initiative, the University of Colorado's Biofrontiers Program, UCSF, the FDA and the American Society for Microbiology.