Free Access to eSymposia On Demand
A key part of our mission at Keystone Symposia is to extend the reach of the latest scientific and medical discoveries to diverse audiences around the globe, so they may benefit all of humanity. In this spirit, we are offering individuals from low- and middle- income countries (LMICs) FREE access to all OnDemand content from our eSymposia virtual meeting series.
Virtual meetings democratize science by removing economic and geographic barriers to participation, enabling the inclusion of more diverse voices and perspectives in conversations at the forefront of science and medicine. In addition, information that is typically confined behind closed doors at the meeting hall can now be easily disseminated to global audiences. Access to these scientific insights, tools and technologies is critical to drive science and medicine forward in all parts of the world, in addition to our own.
By providing free OnDemand access to LMIC individuals, we aim to empower everyone around the world with this knowledge. From students, to doctors, to public health experts, we hope these resources will enable diverse peoples to pursue their research and career goals, and to aspire to even greater heights.
---
On Demand Access to eSymposia includes:
Keynote & plenary session recordings for the latest scientific advances from field leaders
ePosters for insights into new research directions and rising stars in the field
Session forums for extended Q/As with speakers
Career roundtable & meet-the-editor panel recordings for critical career advancement and publishing advice
Job board for new career opportunities... and more!
---
---
Meetings Available for Free LMIC OnDemand Access
Last Updated: June 3rd, 2021
---
Cancer
Cell Biology
Development
Genetics / Genomics
Innovative Technologies & Drug Discovery
Metabolic Health & Disease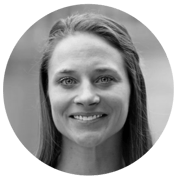 Shannon Weiman earned her PhD in Biomedical Sciences from the University of California, San Diego, specializing in microbiology and immunology. Prior to joining the Keystone Symposia team, she worked as a freelance writer for leaders in academic, industry and government research, including Stanford University's Biomedical Innovation Initiative, the University of Colorado's Biofrontiers Program, UCSF, the FDA and the American Society for Microbiology.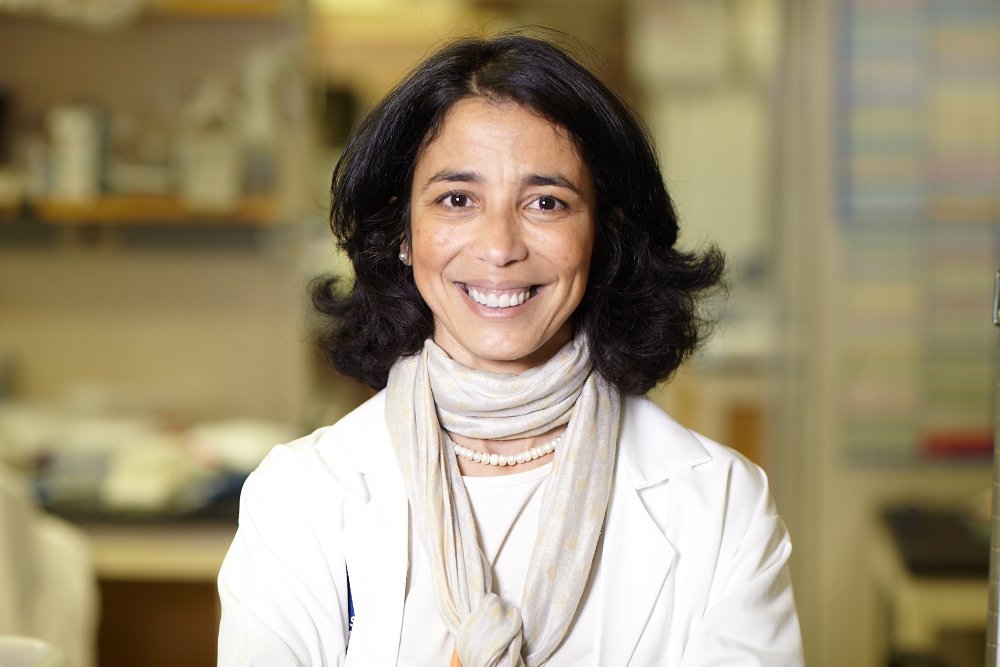 science policy
In their latest podcast, The Scientist LabTalk highlights Dr. Miriam Merad, a speaker at the...