Announcing KS Career Connect! The new job posting site to launch your career...
Many career transforming opportunities have been forged at Keystone Symposia conferences over the years, whether networking with field leaders at the breakfast buffet to secure a post-doc position, or connecting with industry representatives over cocktails to get a first job offer. We are pleased to extend these career-changing connections now online, through our new KS Career Connect platform, where the same high quality candidates and employers come to find talent and opportunity.
Our purpose-built job board platform is designed to connect job seekers with leading employers in academia and the bioscience industries, creating a nexus where scientific talent thrives.
https://careers.keystonesymposia.org/
With KS Career Connect, we recognize the critical role that scientific research plays in advancing healthcare and improving lives worldwide. Our mission is to bridge the gap between exceptional talent and organizations committed to driving groundbreaking discoveries and advancements in the life sciences.
Key Features of KS Career Connect:
Personalized Job Matching: Experience a tailored job search process that aligns with your scientific expertise, passions, and career aspirations. Our intelligent algorithms analyze your qualifications and preferences to present you with curated opportunities that resonate with your unique skills and ambitions.

Nurturing Scientific Careers: We believe in nurturing the growth of scientific careers. Gain access to a wealth of resources that empower you to thrive in your professional journey.

---
From career guidance and mentorship programs to industry insights and skill development, we provide the tools you need to excel in the ever-evolving scientific landscape.
---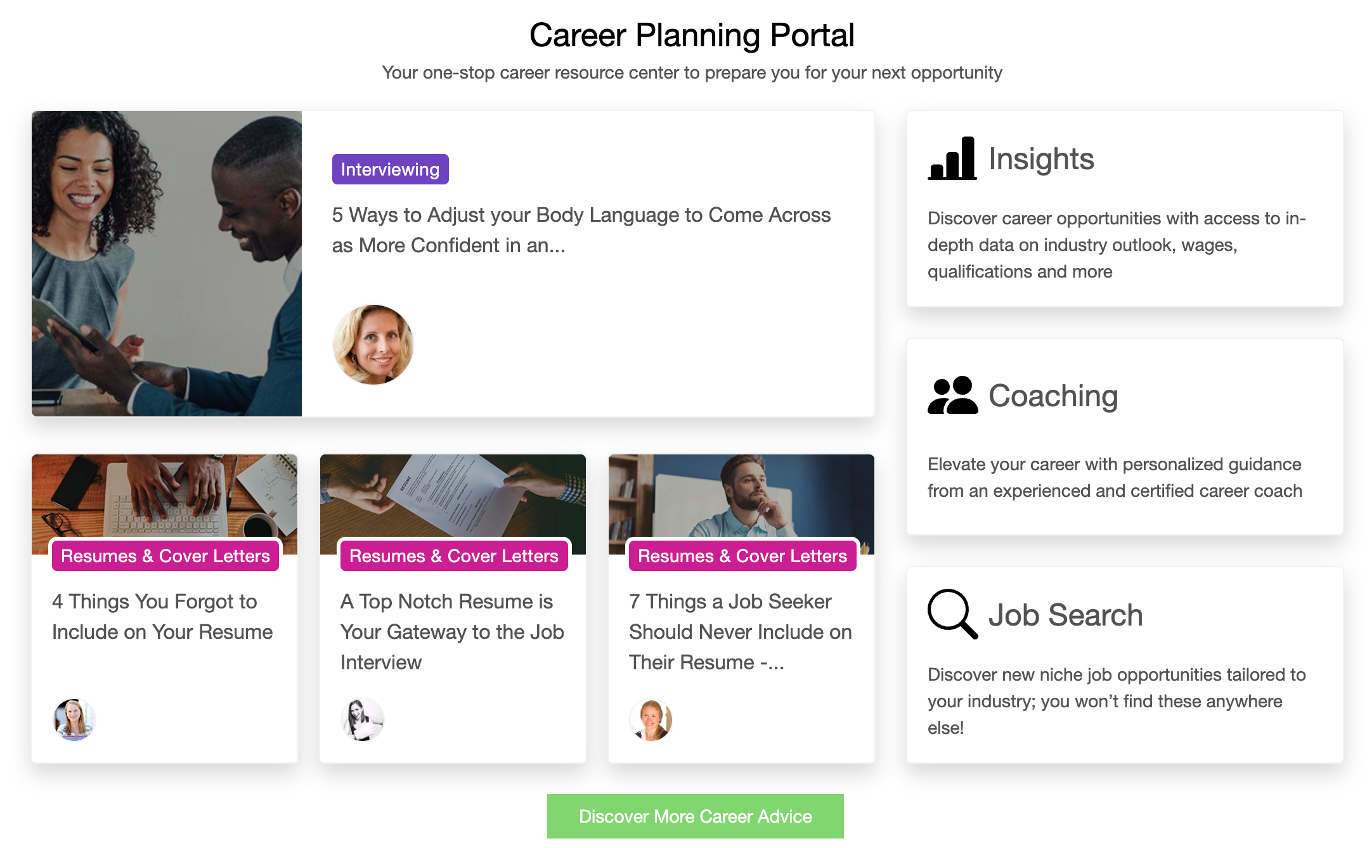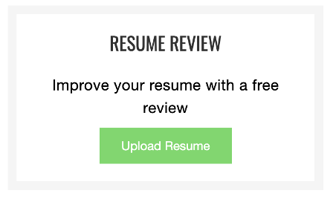 Driving Global Impact: Join a community dedicated to making a difference on a global scale. Through KS Career Connect, you can collaborate with employers and research institutions that are at the forefront of scientific innovation. Your work can impact human health and well-being around the world, contributing to a brighter future for all.
Vibrant Networking Opportunities: Connect with like-minded professionals, researchers, and industry experts who share your passion for scientific advancement. Forge meaningful connections, exchange knowledge, and explore collaborative endeavors that push the boundaries of scientific exploration.
Seamless Application Process: Simplify your job application journey with KS Career Connect. Our platform streamlines the application process, allowing you to focus your energy on what truly matters—your scientific pursuits. Submit applications effortlessly, showcase your achievements, and let your expertise shine.
Visit careers.keystonesymposia.org and join a vibrant community of like-minded professionals, researchers, and industry experts who share your passion for scientific advancement. Collaborate, exchange knowledge, and explore exciting opportunities for collaboration that push the boundaries of scientific exploration.
________________
Interested in posting a job opportunity?!
Whether you are looking for your next post-doc to join your lab or the newest member of your industry team, the KS Career Center offers a variety of tools to connect with the best candidates!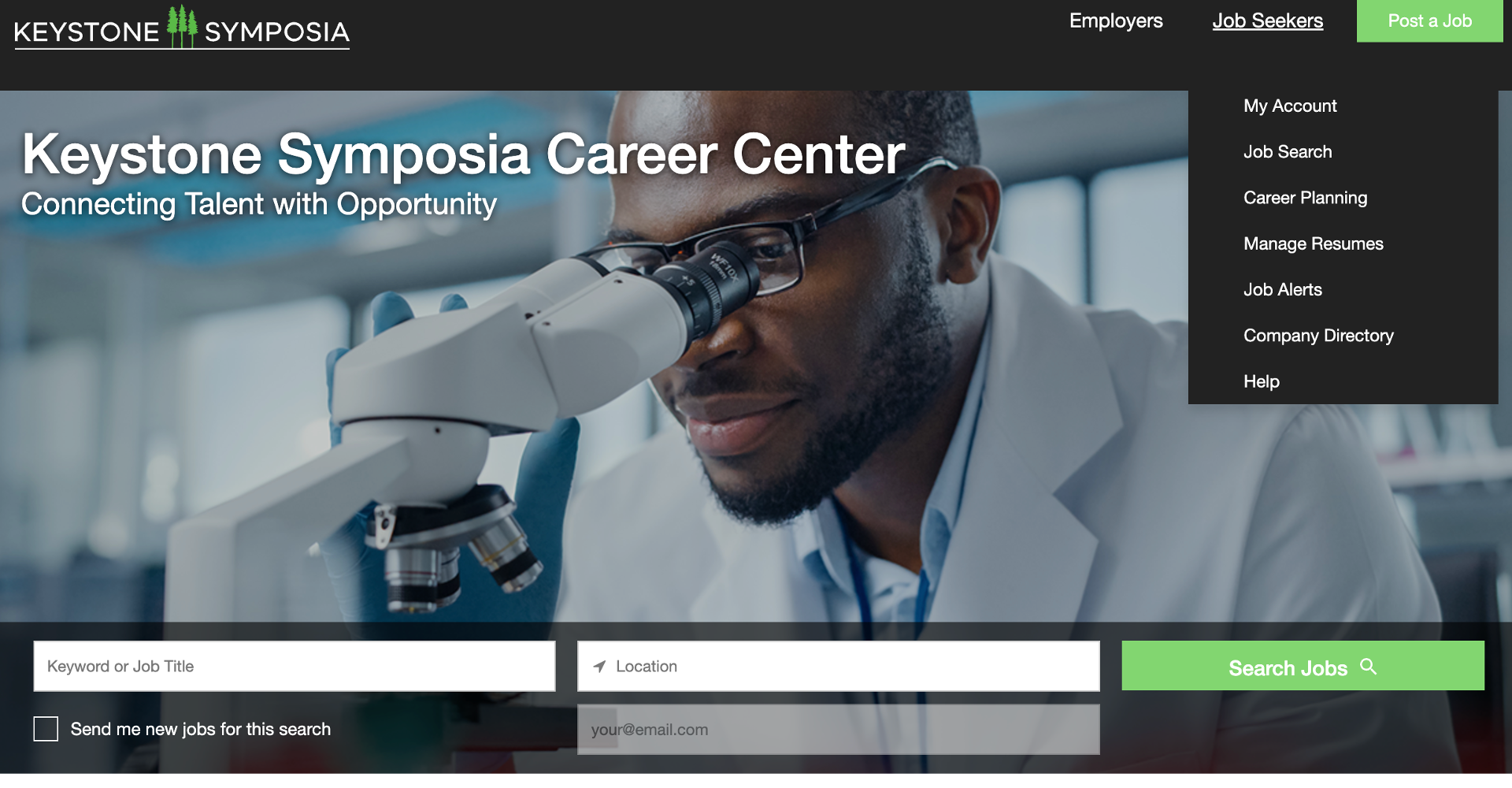 ---

Return to the September 2023 Keypoint Newsletter