The Coronavirus Outbreak: Revisiting Emerging Infectious Disease Insights to Inform this Outbreak
With the recent emergence of a novel coronavirus in Asia, public concerns have awakened regarding emerging viral threats and the potential for the next pandemic. To address these concerns, we have compiled critical scientific resources from the Virtual Keystone Symposia (VKS) archives.
In the wake of similar outbreaks like SARS and MERS, both coronaviruses, Keystone Symposia assembled world experts in infectious disease and global health to discuss important questions about viral origins, emergence, impact to human health, and strategies to better prepare for and combat these viral threats. The insights and lessons shared by these global research leaders are important to reconsider in light of the current situation, as these issues arise again today.
These materials cover the latest scientific advances ranging from molecular mechanisms of viral infection, evolution, and vaccine design, to global health strategies for surveillance and detection of pandemic threats.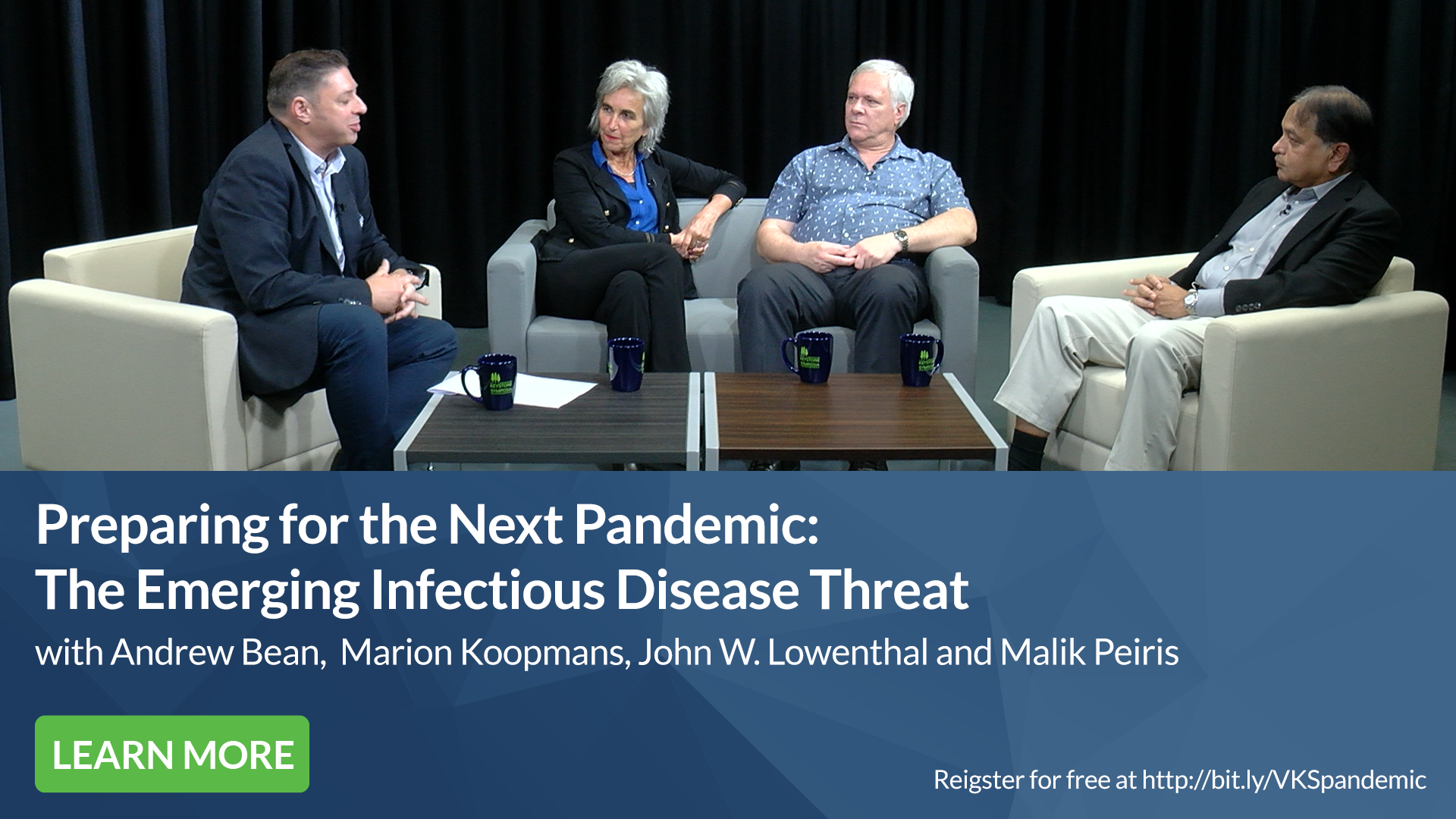 This thought-provoking ePanel broadcast discusses a range of questions and challenges surrounding emerging infectious diseases, including:
What drives the emergence of these diseases, and which newly emerging infectious diseases represent the greatest coming threats?
What are optimal ways to respond to emerging infectious disease outbreaks and is a new paradigm needed?
How have societal changes such as international travel, livestock practices, and social media changed the nature of pandemics, such as by amplifying disease transmission and sowing panic?
What is the role of big pharma in responding to these threats and who will fund the development of vaccines and other therapeutics?
Watch this engaging discussion: bit.ly/VKSpandemic
Event Hashtag: #VKSpandemic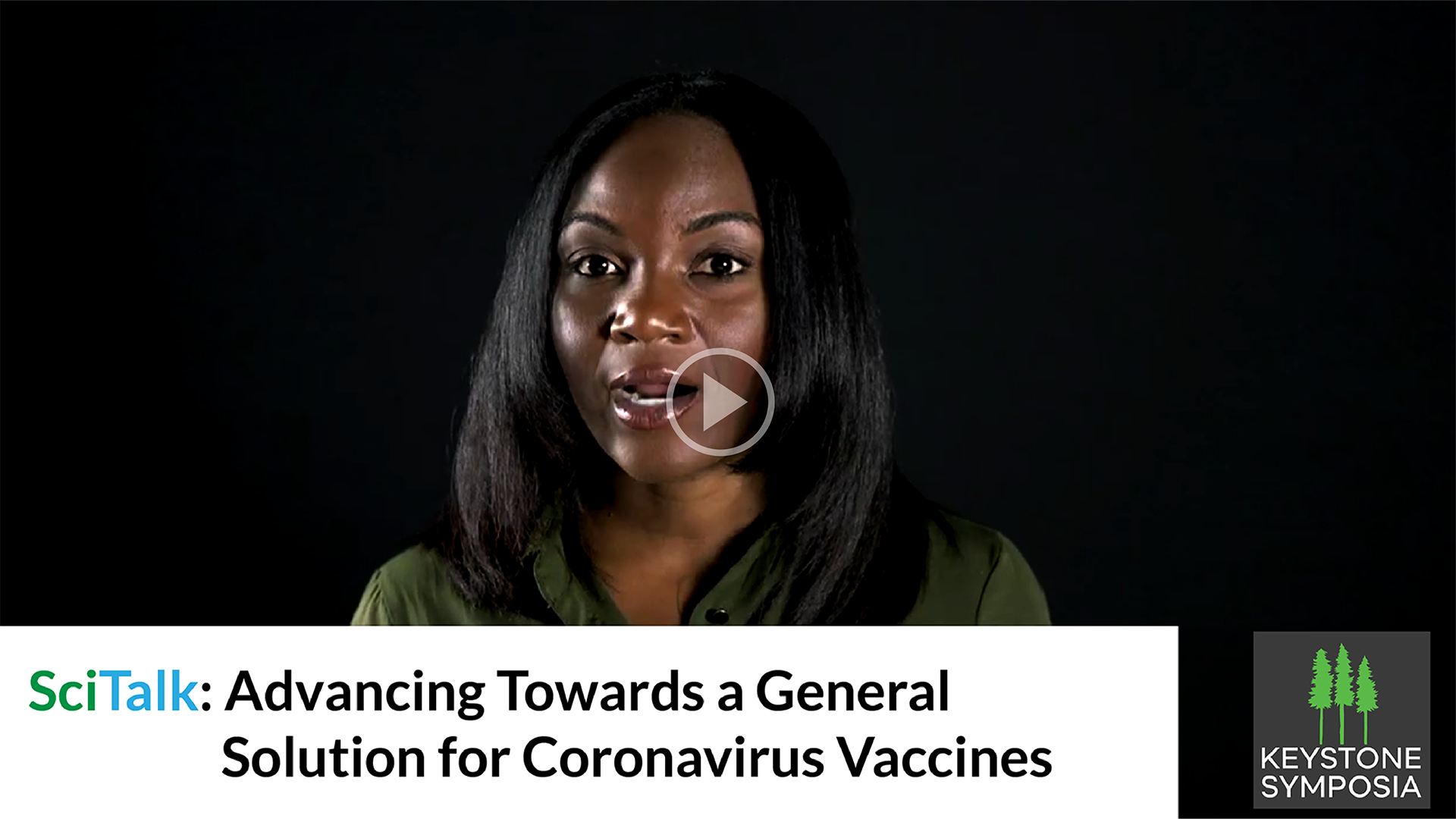 This SciTalk provided by Dr. Kizzmekia S. Corbett (NIH, NIAID, Vaccine Research Center) explores the latest research underlying vaccine development against emerging coronaviruses.
See below for additional insights from Dr. Kizzmekia S. Corbett.
Source: National Institute of Allergy and Infectious Diseases (NIAID)
---

This collection of content is part of the Virtual Access Recap from a Keystone Symposia meeting on Emerging Virus Infections, held in Hong Kong on October 14-18, 2018.
These materials highlight important global health questions such as surveillance, diagnostics, and countermeasures, as well as important advances in new technologies, and how they are being applied to research. The meeting materials provide a comprehensive view of the problem and potential solutions, showcasing perspectives from experts in virology, immunology, vaccinology, zoonosis, and epidemiology as well as those across academia, industry and government approaches and initiatives.
Some highlights of this collection include:
132 Abstracts – 19 speaker and 113 poster abstracts submitted for the conference;
5 ePosters – 5 ePosters from S2 in PDF format;
4 SciTalks – video recordings of talks by program speakers;
Meeting Book – the published meeting book in PDF format

---
Preparing for Viral Outbreaks Like Coronaviruses
These materials reinforce the importance of prior research and scientific discussion to adequately prepare for emerging outbreaks, including coronaviruses, as well as other threats like Ebola and avian influenza. To avoid the next pandemic, scientists work diligently to understand and prepare surveillance and public health measures, as well as vaccination and treatment strategies, which thus far have helped the world to avert a public health crisis. This requires the collaboration and cooperation of experts across diverse fields, from molecular biology to global health, to thoroughly evaluate risks and generate solutions that can be effectively deployed on a global scale.
Keystone Symposia brings together molecular biologists, immunologists, virologists, etc. together with clinicians and global health experts, to collectively address these issues through holistic and integrated approaches. These efforts provide the blueprints for surveillance and response strategies that keep us all safe in the face of an emerging outbreak such as this. Researchers within our community are constantly evaluating, developing and improving these plans based on the latest scientific advances and public health information.
Become a part of this effort and discover the latest insights at one of our upcoming Infectious Disease meetings!

Consider a donation to support the convening of these important meetings that prepare us for the next pandemic, and fight other diseases that plague humanity.
---
Want to see more posts related to infectious disease?
Here are a few blogs you may be interested in: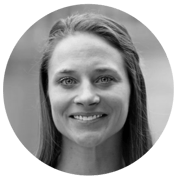 Shannon Weiman earned her PhD in Biomedical Sciences from the University of California, San Diego, specializing in microbiology and immunology. Prior to joining the Keystone Symposia team, she worked as a freelance writer for leaders in academic, industry and government research, including Stanford University's Biomedical Innovation Initiative, the University of Colorado's Biofrontiers Program, UCSF, the FDA and the American Society for Microbiology.